10 Coneys
Just $18.99
For a limited time, we're making it easy to be a Chili Hero with our $18.99 Coney Crate deal. It's 10 deliciously perfect Gold Star Cheese Coneys packed securely in their own protective crate that ensures they get to where they're going in style. You'll be a Chili Hero when you arrive at your next meal, party or tailgate with a Coney Crate full of Cheese Coney awesomeness. Get to Gold Star today!
LOCATE YOUR CRATE

Win Bengals Tix
(and your Gold Star Fix)
Register now for a chance to win one of eight Home Game Ticket Packages with two tickets and a $25 Gold Star gift card! Enter and the winner could be YOU!
ENTER NOW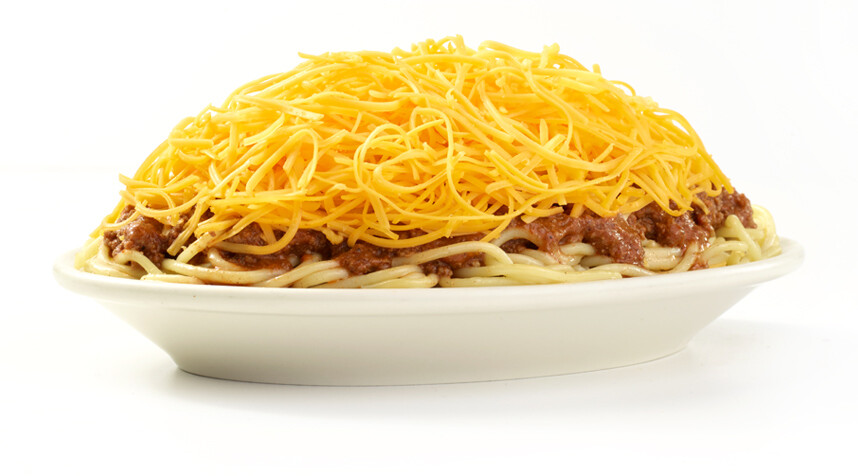 JOIN THE eCLUB
When you sign up, you're part of the family. Get offers and info about your favorite neighborhood chili parlor – Gold Star!