Hamburger
Heaven
Find it at Gold Star
Want a burger that's straight from heaven?
Get one at a Gold Star near you! Gold Star's first location, on the east side of Cincinnati, was originally called Hamburger Heaven. The Cincinnati-style chili kept the restaurant so busy the name was changed to Gold Star in 1965. While it was a name worthy of the incredible chili, we never forgot those juicy, cooked-to-order burgers straight from Heaven. So, we've returned to our roots and added them back to the menu with our crispy crinkle-cut fries on the side. We recommend our hot, fresh, 100% American beef burger cooked to order and topped with our small batch chili, but if you're after a classic burger, you'll still be in Hamburger Heaven.
Burgers
The chili burger

The best of both worlds: a classic flat-top grilled burger topped with Gold Star Chili. But we don't stop there. We add diced onions, mustard, shredded cheddar cheese and — for extra crunch — Fritos® corn chips.

Classic burger

Grab a classic; you'll love the taste. We grill a fresh, 100% ground beef patty and top it with the usual suspects - lettuce, tomato and pickles - then add our delicious Heavenly Sauce™ to make it even better.

Cheeseburger

Just say cheese, please! Our tasty patty is topped with your choice of American, Swiss or Cheddar Cheese plus lettuce, tomato, pickles and our Heavenly Sauce™.

Bacon cheeseburger

Everything is better with bacon. We top a hot, fresh burger patty with your choice of cheese, plus lettuce, tomato and pickles. Then we make it heavenly with bacon and our Heavenly Sauce™.
Sorry chicken sandwich lovers, but we're really picky.
One of the secrets to a really great chicken sandwich is really great chicken. Unfortunately, there aren't enough quality birds available to keep up with demand and we are out of chicken breast at all of our locations.
We hate disappointing our guests, so our sincere apologies for any of you who may be craving a chicken sandwich and we can't deliver. Hang in there with us and we'll let you know the moment we're back to cooking up our chicken sandwiches. Thank you so much for your patience and understanding.
Notify Me When Chicken is Back on the Menu!
Chicken
Classic chicken sandwich

It sounds simple because it's simply delicious. Our juicy, southern-style fried chicken breast is topped with crunchy pickles and our Heavenly sauce. The flavor makes our burgers a bit jealous!

Bacon chicken ranch sandwich

A delicious southern-style fried chicken breast is just the start. We stack this sandwich with bacon, lettuce, tomato and cool, creamy buttermilk ranch dressing.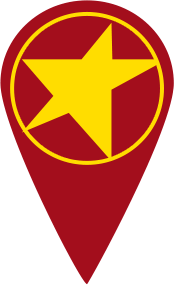 Burger locator
Burgers and chicken are currently available at the locations listed below.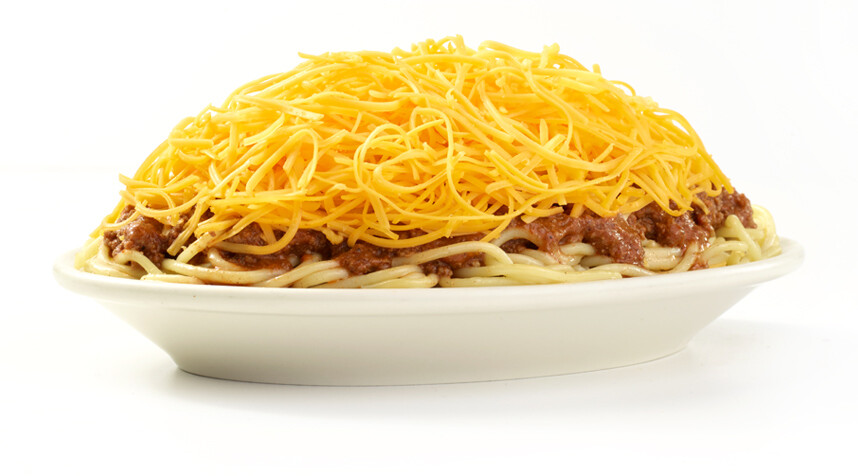 Join the eClub
When you sign up, you're part of the family. Get offers and info about your favorite neighborhood chili parlor – Gold Star!