Your Friendly
Neighborhood
Chili Parlor
(With Great Burgers, Too)
We're Waiting for You
Beyond Gold Star's passion for creating incredible small batch chili and delicious food, we love serving our neighbors in our restaurants. Our regulars return to the place where the servers know their order and our new customers are greeted warmly by people who really love serving great food. If you haven't visited your local Gold Star, why wait? Come in and we'll make you a delicious coney, three-way or fresh, hot burger – we know you'll come back.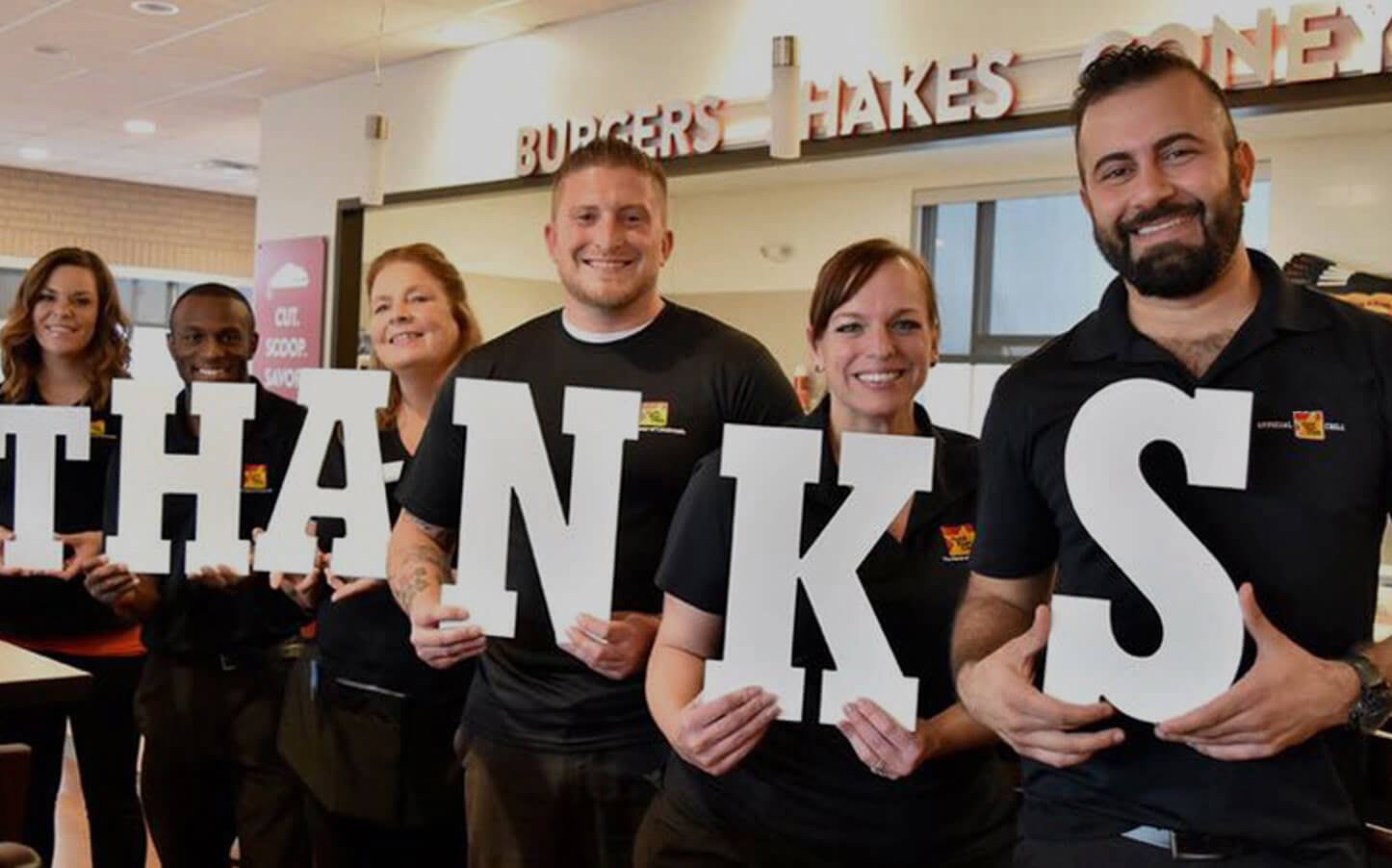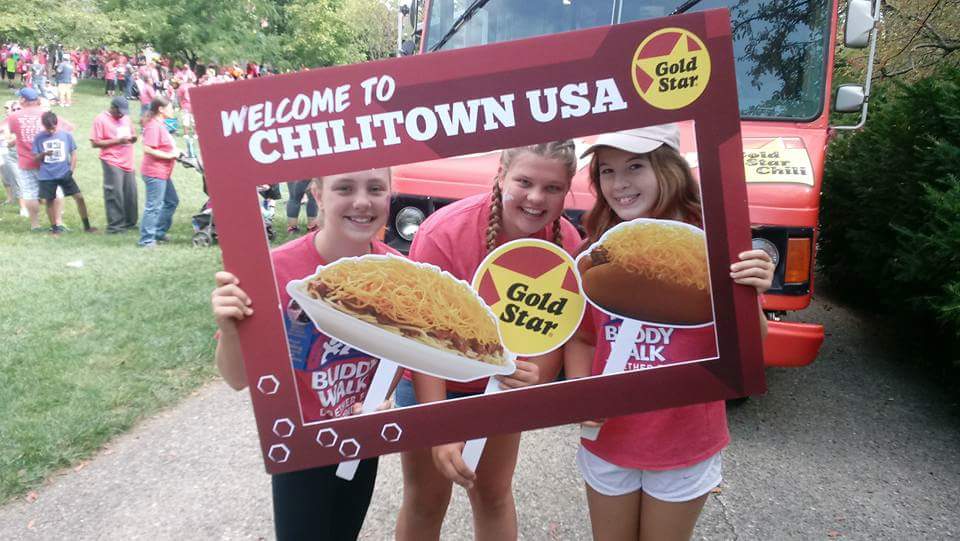 We Love A Good Cause
We believe we have a responsibility to make the world a more hospitable place by lifting someone's spirits, so they may do the same for others. Our goal is to make the world a better (and tastier) place one fundraiser at a time.
Help us help your community do good by eating delicious food. Host a fundraising event in your local Gold Star and we'll donate 10-20% the sales from that day.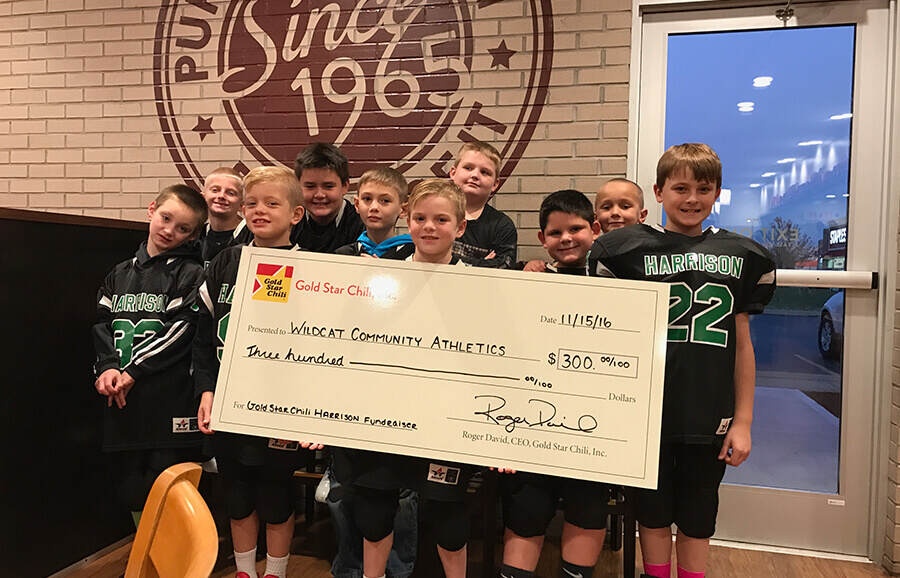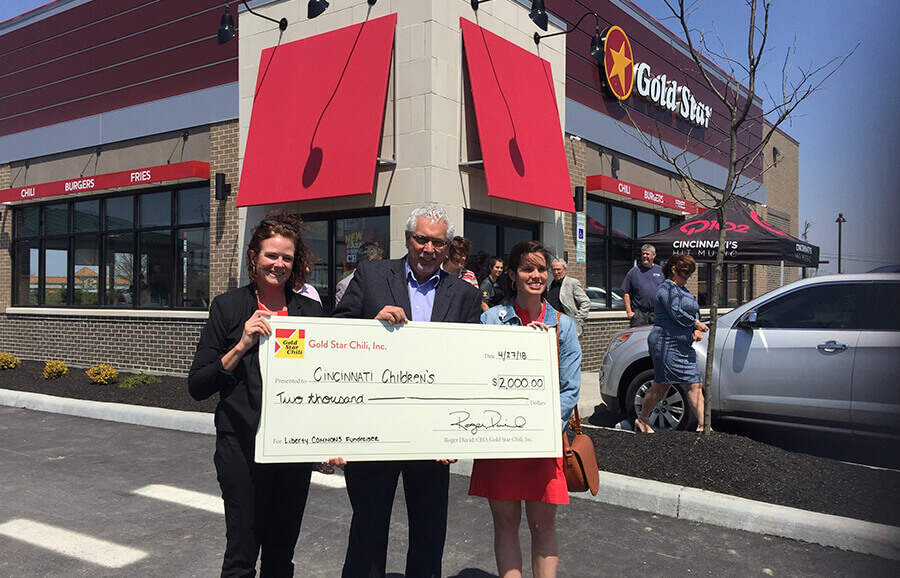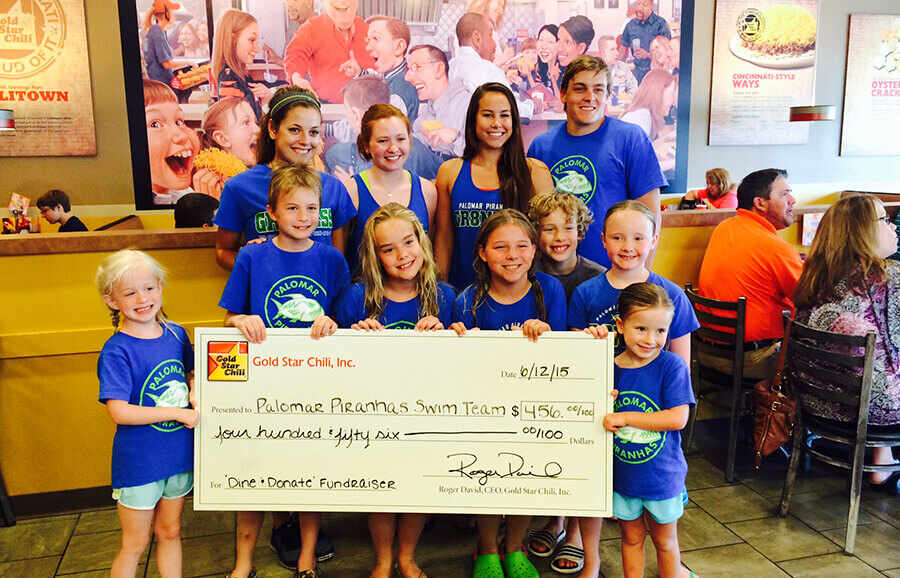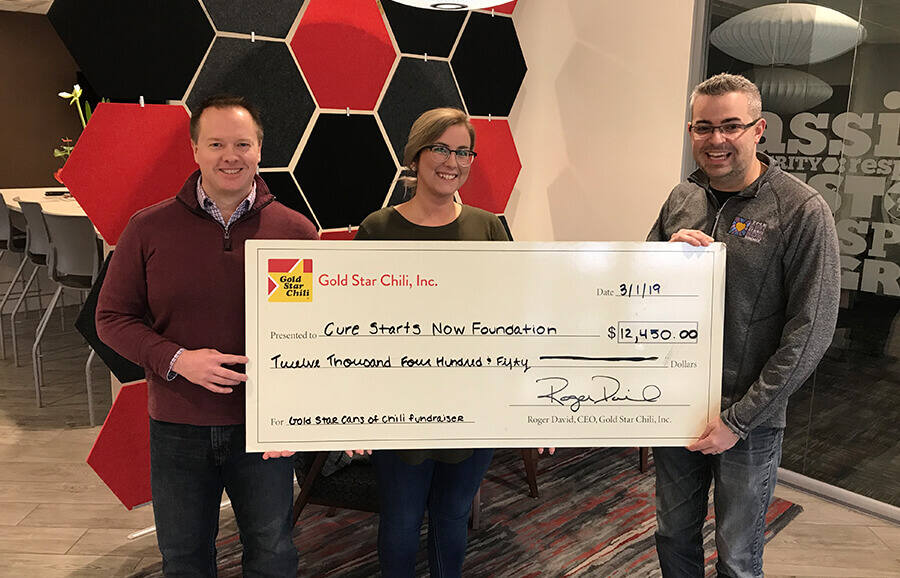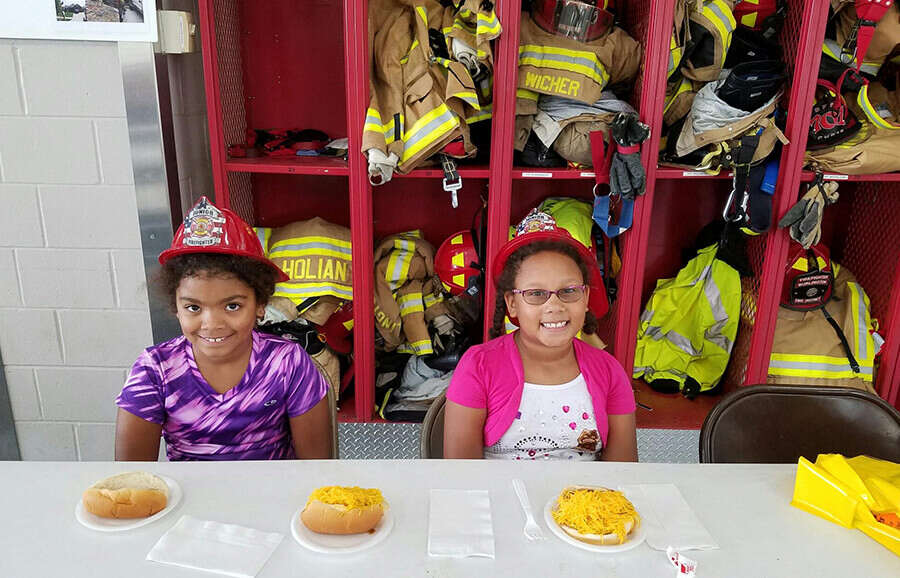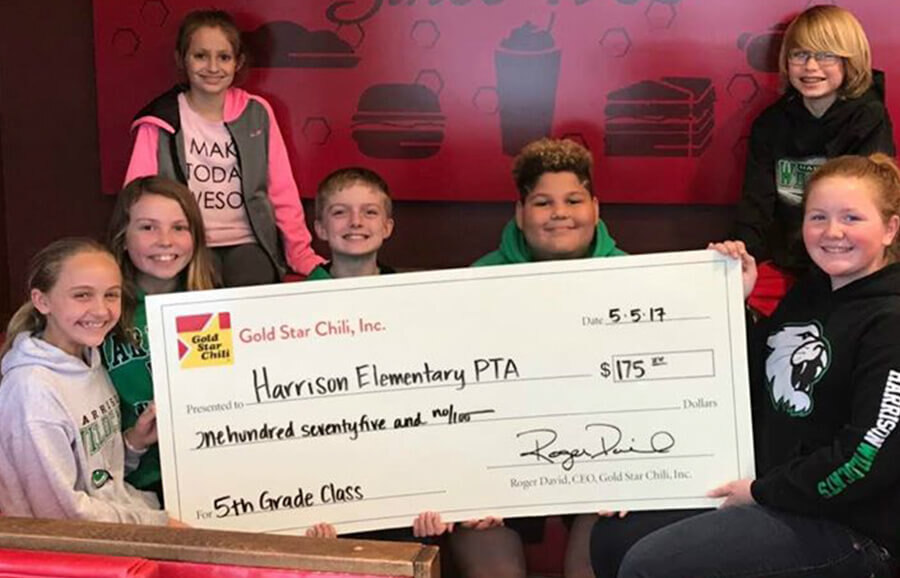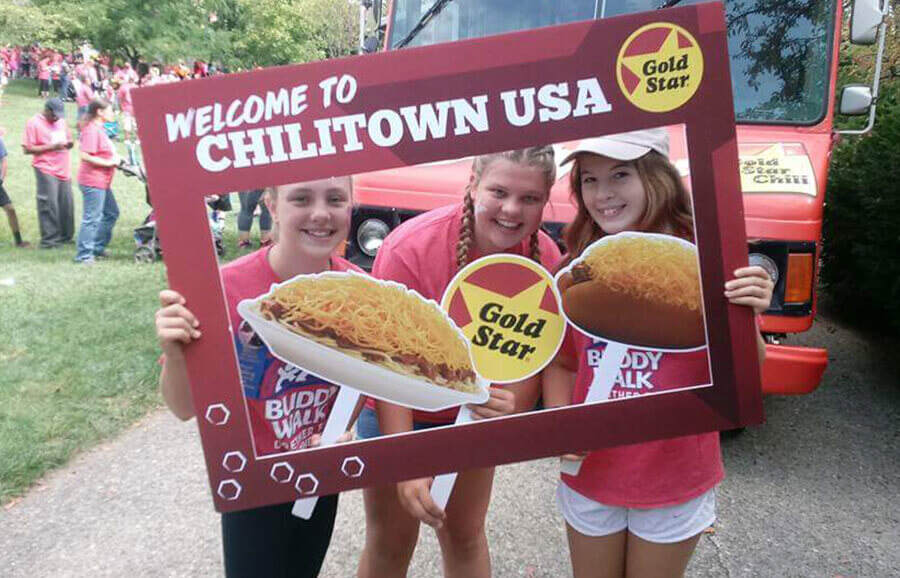 Our PArtners
Our partners are also passionate about our community and it shows in the work they do. Click any of the logos below to discover more about our partners at their websites.