OFFERS WORTHY
OF A GOLD STAR
Burn
Baby Burn
Yes! Our Hot Mett Cheese Coney is back and even hotter than before – but only for a limited time. Now is the time to get to Gold Star and see if you can stand the heat.
FIND YOUR GOLD STAR
SMALL-BATCH
CHILLY
These milkshakes are hand-spun with 100% real ice cream, topped with whipped cream. They're deliciously cold and refreshing.
View Menu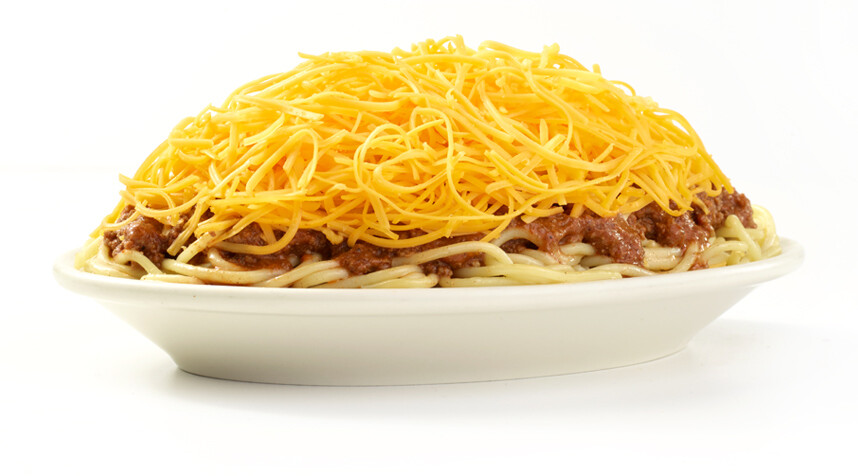 JOIN THE eCLUB
When you sign up, you're part of the family. Get offers and info about your favorite neighborhood chili parlor – Gold Star!