OFFERS WORTHY
OF A GOLD STAR
BE THE
CHILI MVP
For a limited time, we're making it easy to be a Chili Hero. 10 Coneys just $18.99.
LOCATE YOUR CRATE
WANT TO WIN
FREE BENGALS TICKETS?
Register now for a chance to win one of eight Home Game Ticket Packages with two tickets and a $25 Gold Star gift card! Enter and the winner could be YOU!
ENTER NOW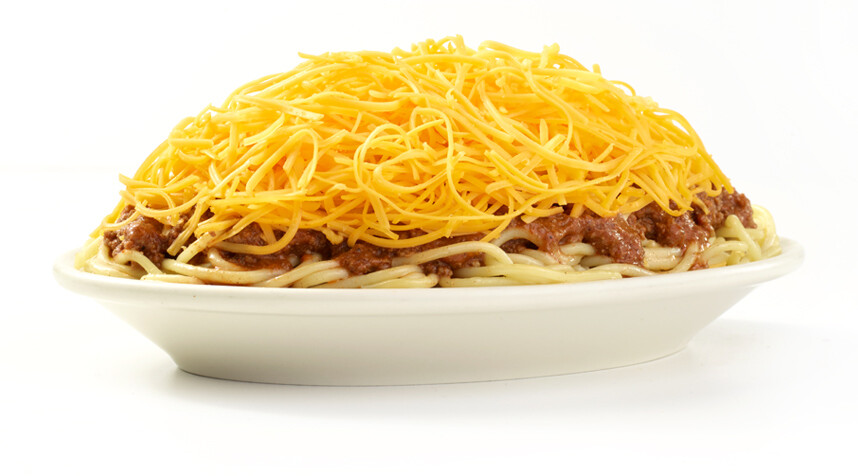 JOIN THE eCLUB
When you sign up, you're part of the family. Get offers and info about your favorite neighborhood chili parlor – Gold Star!