OFFERS WORTHY
OF A GOLD STAR
Hamburger
Heaven
Want a hot, fresh, 100% American beef burger cooked to order and topped with your favorites? We've returned to our roots and added our heavenly hamburgers back to the menu with our crispy crinkle-cut fries on the side.
Locate Your Burger
SMALL-BATCH
CHILLY
These milkshakes are hand-spun with 100% real ice cream, topped with whipped cream. They're deliciously cold and refreshing.
View Menu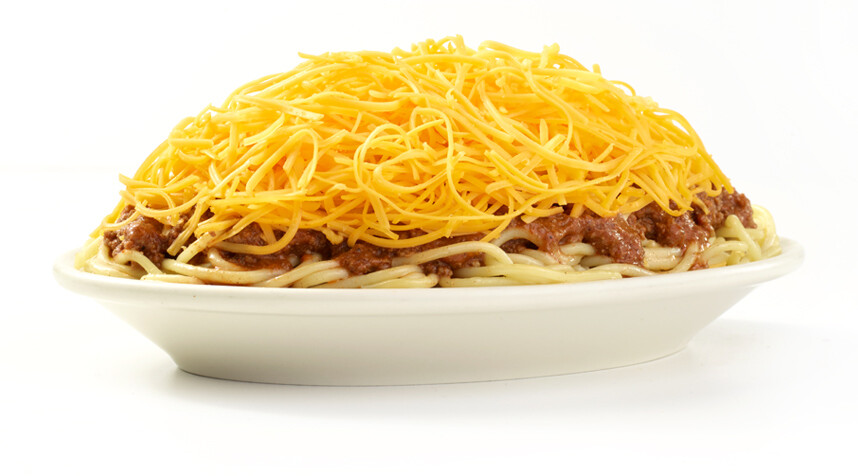 JOIN THE eCLUB
When you sign up, you're part of the family. Get offers and info about your favorite neighborhood chili parlor – Gold Star!