OFFERS WORTHY
OF A GOLD STAR
You Won't Believe
Your Fries
These loaded fries are topped with shredded cheddar, diced tomatoes, crispy bacon and buttermilk ranch dressing. Whoa! Pretty sure that's unbeatable.
View Menu
SMALL-BATCH


CHILLY

These milkshakes are hand-spun with 100% real ice cream, topped with whipped cream. They're deliciously cold and refreshing.

View Menu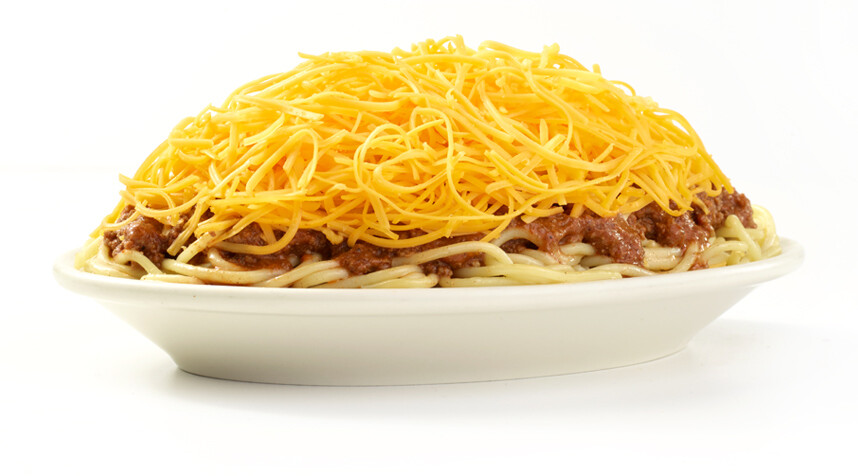 JOIN THE eCLUB
When you sign up, you're part of the family. Get offers and info about your favorite neighborhood chili parlor – Gold Star!