OFFERS WORTHY
OF A GOLD STAR
Beyond Your Wildest Veggie Dreams
Rescue your taste buds with our famous Vegetarian Cincinnati-style Chili. Same spices. Same bold flavors. Same small-batch deliciousness. It's vegan, gluten-free goodness with all the Gold Star flavor you love.
LEARN MORE
Hamburger Heaven
Want a hot, fresh, 100% American beef burger cooked to order and topped with your favorites? We've returned to our roots and added our heavenly hamburgers back to the menu with our crispy crinkle-cut fries on the side.
VIEW MENU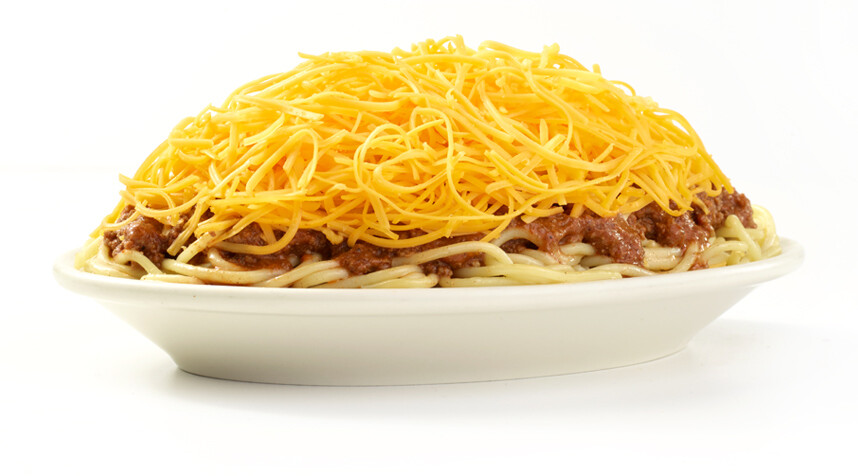 JOIN THE eCLUB
When you sign up, you're part of the family. Get offers and info about your favorite neighborhood chili parlor – Gold Star!