Who Dey
Ways are Back!
Get a *FREE regular 3-Way with the purchase of any regular 3-Way the day after a Bengals victory. Just ask for "Who Dey Ways" (or give a roar).
Learn More
Join us August 21st at 1 p.m. at the Y'alls Ballpark
Gold Star and Reviv are partnering for a day of baseball and fun to raise money for families seeking complex medical care for their children in Cincinnati. In addition to baseball, there will be Coneys of course, a kid's zone with inflatables, an opportunity for kids to run the field, and other fun surprises kids of all ages will enjoy.
Learn More
Welcome to
Hamburger Heaven.
It's hard to ignore what our guests say—our Burgers are from flat-top grill heaven! Order our Chili Burger or keep it simply delicious with a Cheeseburger with our Heavenly Sauce. It's YOUR burger, and we're here to make it amazing!
Locate Your Burger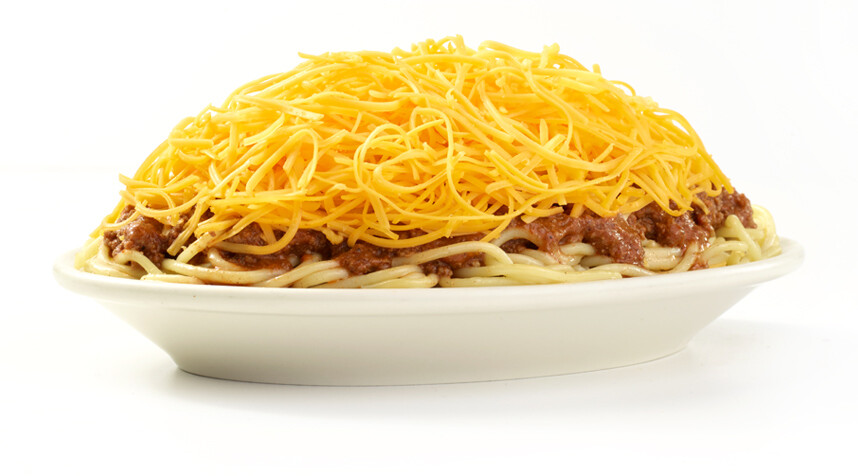 Join the eClub
When you sign up, you're part of the family. Get offers and info about your favorite neighborhood chili parlor – Gold Star!