No other chili

will do
The Chili Is
The Star
Way
Way
Fresher
The Chili
Matters
(Because Duh)
You're in
Hamburger
Heaven
Start An Order
Gold Star &
The Children's Theatre
Gold Star and The Children's Theatre of Cincinnati have teamed up for two exciting contests for area students and teachers. If you know a teacher or student that's interested in the Theatre arts, nominate them for a Gold Star Award!
Learn More
CHICKEN YOUR JAM?
Keep it simple with our Classic Chicken Sandwich topped with pickles and our Heavenly sauce, or go wild with our Bacon Chicken Ranch Sandwich
VIEW MENU
Hamburger
Heaven
Want a hot, fresh, 100% American beef burger cooked to order and topped with your favorites? We've returned to our roots and added our heavenly hamburgers back to the menu with our crispy crinkle-cut fries on the side.
Locate Your Burger
It's All About the Chili
Our Spice Master crafts a secret blend of spices from 13 countries for each small batch. That's the way it's been done since 1965. It's no accident that Gold Star Chili has a distinctive flavor and meaty deliciousness – makin' chili is why we get up every day.
Learn Our Secret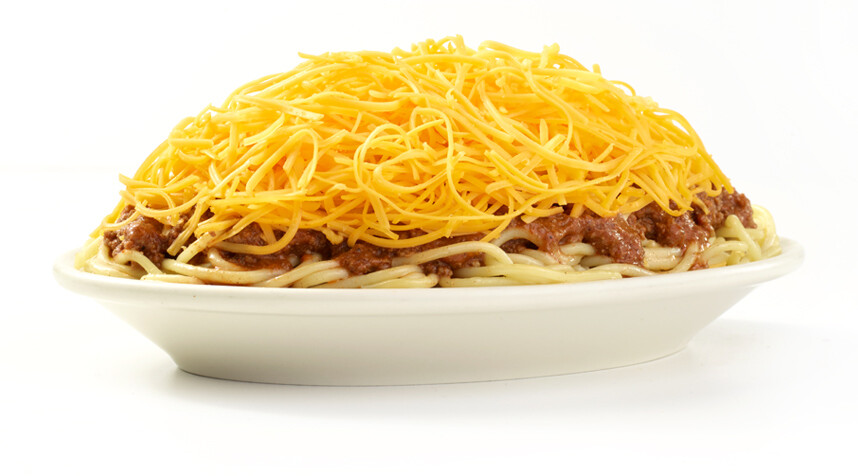 JOIN THE eCLUB
When you sign up, you're part of the family. Get offers and info about your favorite neighborhood chili parlor – Gold Star!