No other chili

will do
The Chili Is
The Star
Way
Way
Fresher
The Chili
Matters
(Because Duh)
You're in
Hamburger
Heaven
Burn
Baby Burn
Yes! Our Hot Mett Cheese Coney is back and even hotter than before – but only for a limited time. Now is the time to get to Gold Star and see if you can stand the heat.
FIND YOUR GOLD STAR
SMALL-BATCH
CHILLY
These milkshakes are hand-spun with 100% real ice cream, topped with whipped cream. They're deliciously cold and refreshing.
View Menu
It's All About the Chili
Our Spice Master crafts a secret blend of spices from 13 countries for each small batch. That's the way it's been done since 1965. It's no accident that Gold Star Chili has a distinctive flavor and meaty deliciousness – makin' chili is why we get up every day.
Learn Our Secret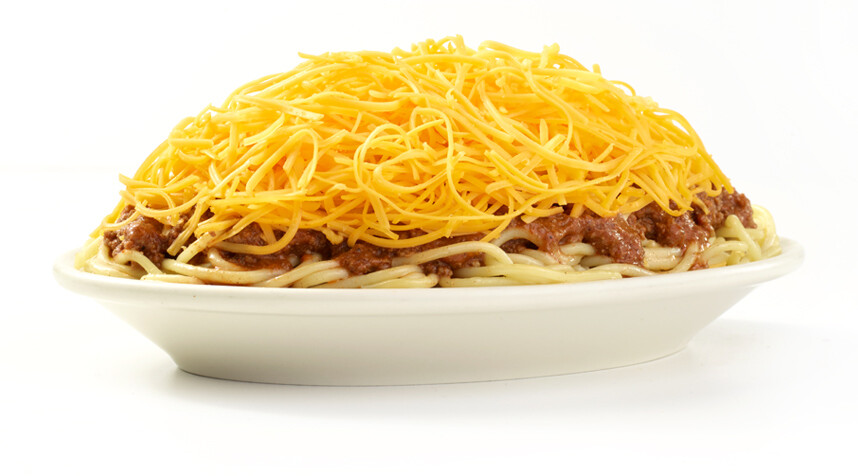 JOIN THE eCLUB
When you sign up, you're part of the family. Get offers and info about your favorite neighborhood chili parlor – Gold Star!