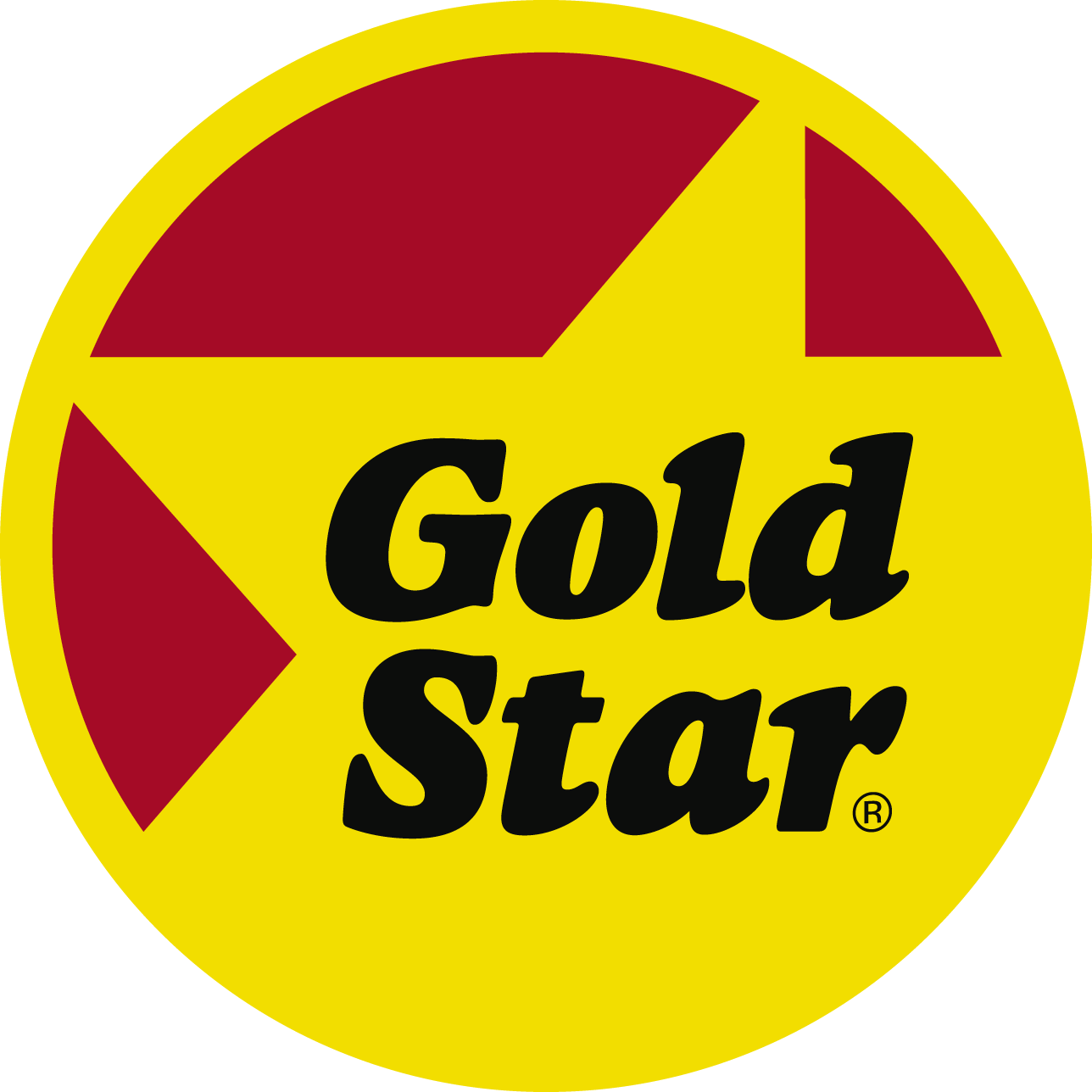 Help Gold Star & The Children's Theatre of Cincinnati find this year's Gold Star Teacher!
Gold Star and The Children's Theatre of Cincinnati have teamed up for the third annual Gold Star Teacher Award. Together we're choosing a Gold Star Teacher to win an exciting prize package from The Children's Theatre and we're asking for your help. If you know a teacher who goes above and beyond for their students, has courage and integrity in the work they do, and has a clear passion for their work, now is a great time to nominate them!
The lucky Gold Star Teacher will win a $1,000 grant, $500 donation to their school, a Gold Star & TCT Gift Basket, Gold Star Meal coupons for students and staff, and the opportunity to share the excitement of theater arts with their students with a performance of the TCT's production of "The Wiz JR", a TCT Workshop or the TCT on Tour production of their choice.
Nominate your favorite teacher for the first round of voting before January 5, 2022! Check back and see if your nominee is one of our 10 finalists.
2021 Award Winner!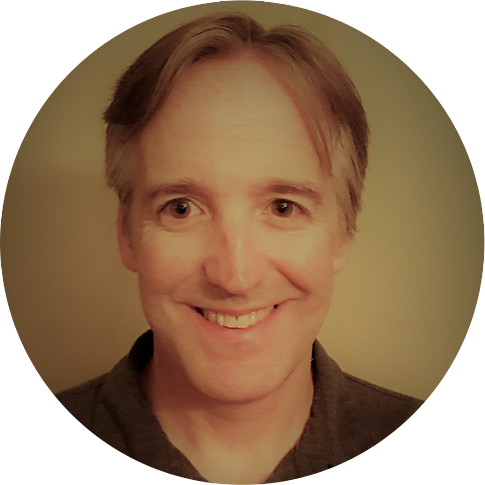 Mr. Nick Allen
Wyoming Middle School
"Nick is an outstanding teacher he goes above and beyond for his students he perseveres every day for them and puts them ahead of himself."
- Colleen G.
"It is hard to imagine a teacher who cares more about every child than Mr. Allen. He was born to do this, and sets an example of courage, passion, and integrity that we should all follow."
- Matthew M.
"Mr. Allen is a favorite of parents and students. He always goes the extra mile to help everyone. He always has a smile on his face. He truly embodies what a teacher should be."
- Sarah M.
"Mr. Allen is a fantastic teacher! He is a huge supporter of the kids creativity and comes up with projects that allow their personalities to shine. He has been creative with remote learning and social distancing while still enabling the kids to work in teams. Parents have been able to view presentations via zoom. And most of all, he is tremendously calm, positive and supportive in a time when the kids need that stable influence the most. We appreciate all of the extra time he puts in to make the school year enjoyable, and how he embraces the unique potential of all his students. Mr. Allen is simply the best!"
- Katie A.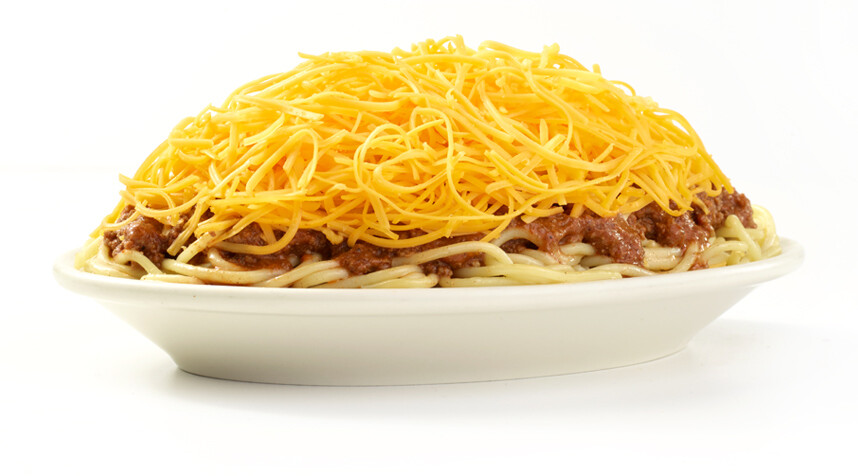 Join the eClub
When you sign up, you're part of the family. Get offers and info about your favorite neighborhood chili parlor – Gold Star!