Do you know a Gold Star teacher?
Nominate them now.
To nominate your teacher, please fill out the form below before December 31, 2022.
A Gold Star Teacher goes above and beyond for their students and treats everyone like they are family. They have courage and integrity in the work they do, and a clear passion that shows their love of their job and students. See below for the nomination submission from last year's award winner, Mrs. M.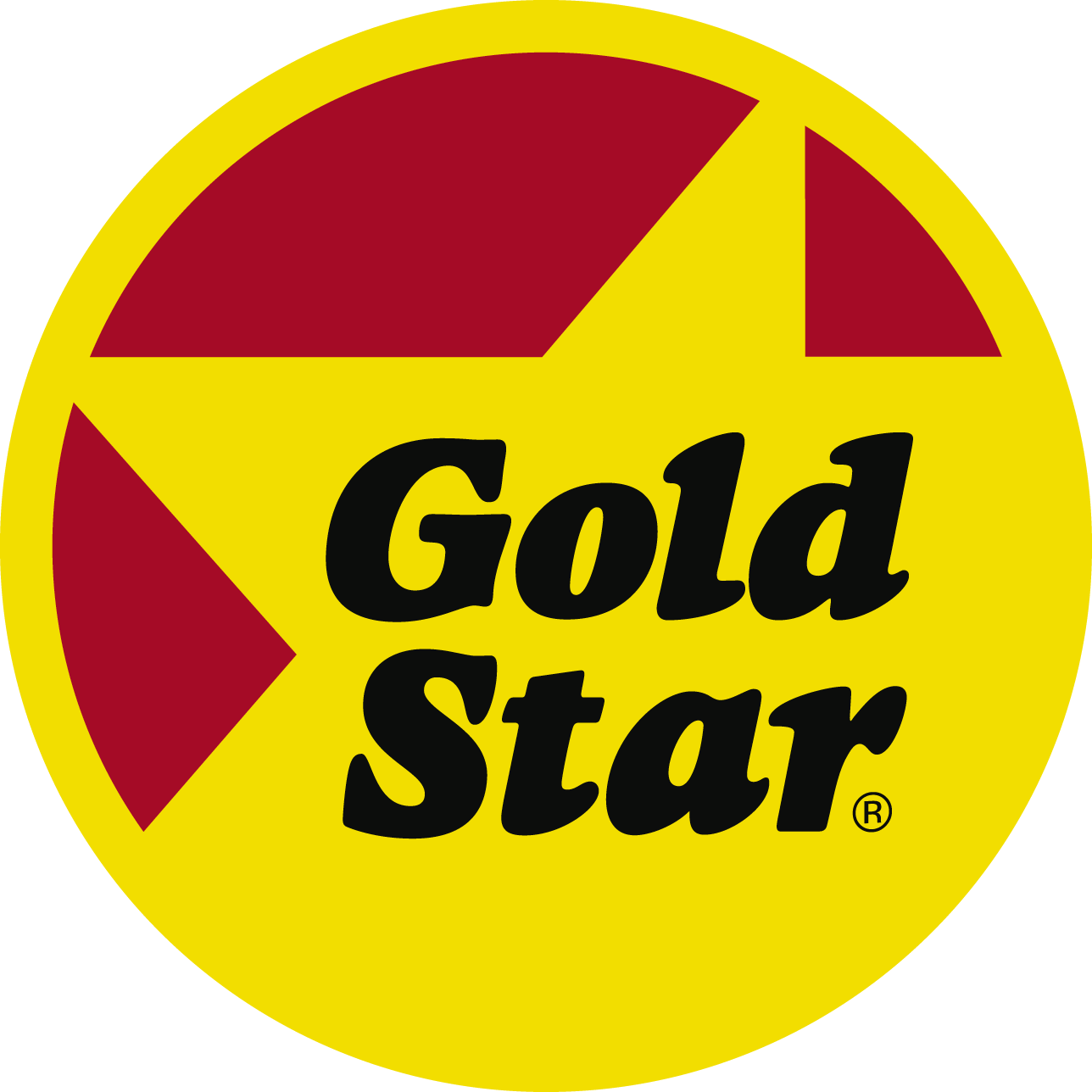 Help Gold Star & The Children's Theatre of Cincinnati award the next Gold Star Teacher!
Gold Star and The Children's Theatre of Cincinnati have teamed up for the fourth annual Gold Star Teacher Award in an effort to recognize the amazing teachers in the tri-state! If you know a teacher who goes above and beyond for their students, has courage and integrity in the work they do, and has a clear passion for their work, now is a great time to nominate them!
The Gold Star Teacher will win:
$1,000 grant for their classroom
$500 donation to their school
A Gold Star & TCT Gift Basket, and Gold Star Meal coupons for students and staff
Their choice of taking their class to a MainStage production at the Taft Theatre or bringing a TCT on Tour production to their school*
Nominate a teacher by December 31. We'll announce our 10 finalists on February 7, 2023, and then you'll be able to vote for the winner. *Note: The winning teacher can bring 30 of their students and two chaperones to a performance of TCT's production of "Disney's Moana JR." or a show from the upcoming 2022-23 season, or they can bring in a TCT on Tour production to share with the whole school!
Stay tuned to see if your nominee is a finalist.
Congratulations Megan Matsumura, 2022 Gold Star Teacher of the Year!
Megan Matsumura
Grade School Teacher
Grant County Middle School
"Ms. M is the special needs teacher for Grant County Middle School. She goes above and beyond with her kiddos making sure each one feels loved and special. My daughter was having a really hard time at home, and Ms. M took her under her wing and just loved her that much more! When my daughter transitioned to high school last year, Ms. M attended her 1st day with her so that my daughter would be comfortable navigating the new school and also meeting her new teachers and peers. She also would prepare my daughter for dances and curl her hair, do her makeup, and also dress her in beautiful dresses. She never allowed her to feel out of place or bullied by her peers. She doesn't have kids of her own, but she will make one heck of a mom one day because she is already a second mother to all of her students, and her mother hen comes out if one person even looks or breathes the wrong way at them! She is an amazing person with great empathy. She is personable, funny, and down to earth. No one is treated differently or seen differently in her eyes, and she doesn't tolerate that behavior from anyone else either. If anyone deserves the Gold Star Teacher Award it's her!"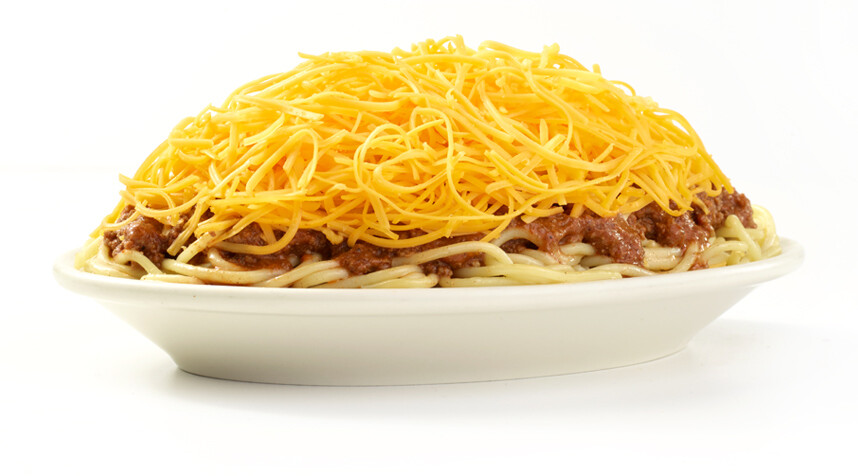 Join the eClub
When you sign up, you're part of the family. Get offers and info about your favorite neighborhood chili parlor – Gold Star!