"Official Chili" of the Bengals in our hearts, not on paper
Gold Star will no longer be the "Official Chili of the Bengals" on paper.
It has been our privilege to be the Official Chili of the Cincinnati Bengals for more than 21 years. We've shown up for this team and Who Dey Nation in the good times and the bad; when the franchise had a winning record and a losing one. No fair-weather fans at Gold Star, that's for sure.
We didn't look upon our sponsorship as a transaction, but as a partnership. One in which we invested so much of ourselves and our company. Our restaurant owners and crews worked their tails off serving and feeding thousands of Bengals fans every day after a win. Our team members showed up to share chili love with Bengals tailgaters from near and far for home and away tailgates. We made life-long friends with Bengal Jim and his Before the Roar Tailgate crew, Tony Da Tiger, Bengalorian and so many others. We showed up in Buffalo to unite Bills Mafia and Who Dey Nation around the Damar experience. We helped a very special Bengals fan realize a dream of going to The Big Game. (We're looking at you, River Blank.) The list of ways we've shown up goes on and on.
We are so proud of how we've always shown up for the Bengals and Who Dey Nation. Not just when the team is winning. Not just when things are looking up. Always.
Gold Star will no longer be the "Official Chili of the Bengals" on paper. We will always be the official chili in our hearts and our commitment to the team. We bleed orange and black. And we will always, always root the hardest and loudest for our Bengals and our city.
We look forward to finding new ways to show our love to Who Dey Nation, the best fans in football and the city we love. As always, we're cooking up something great. Stay tuned.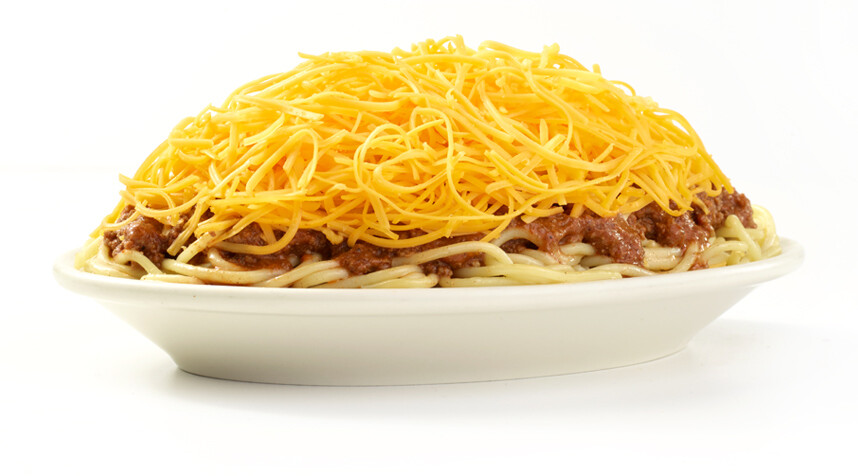 Join the eClub
When you sign up, you're part of the family. Get offers and info about your favorite neighborhood chili parlor – Gold Star!