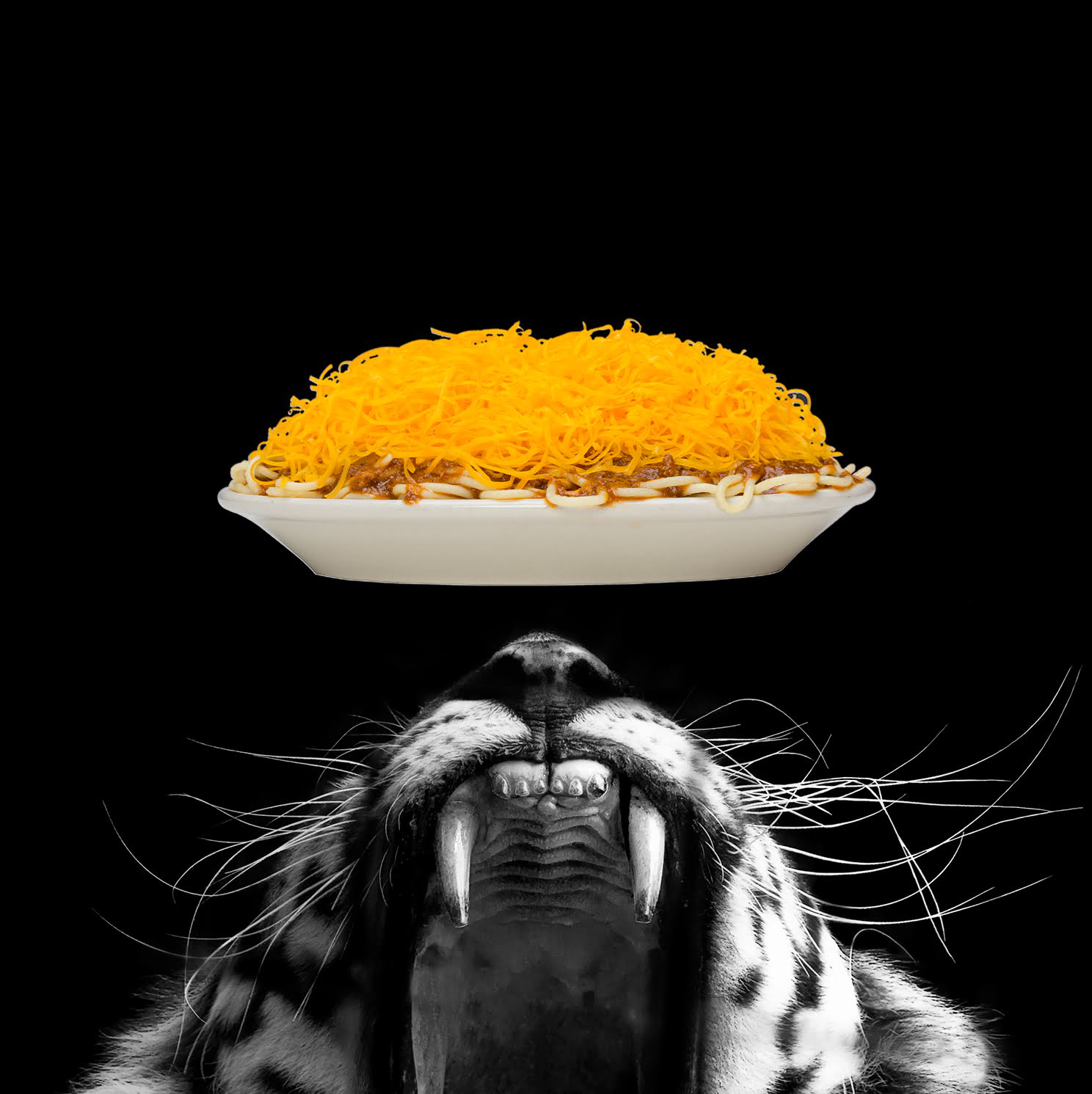 BOGO 3-way
when Bengals win
Celebrate a Bengals victory
with Who Dey ways!
Bengals season is here and Who Dey Ways are back! We're giving away a *FREE regular 3, 4 or 5-Way with the purchase of any regular 3, 4 or 5-Way the day after a Bengals victory during the regular season. So get to Gold Star after the Bengals win, whether it's at home or away, and ask for "Who Dey Ways" (or give a roar). Bengals victory, BOGO 3-Way—it's a win-win situation!
Find Your Gold Star


Want to win free
Bengals tickets?
Register now for a chance to win a Bengals Home Game Ticket Package with four tickets and a $25 Gold Star gift card! Enter and the winner could be YOU!
Gameday recipes
Gold Star Mummy Dogs
Gold Star Mini Dogs
Gold Star Tacos
Gold Star Turkey
Gold Star Mac Salad
Gold Star Chili Burger
Gold Star Hearty Chili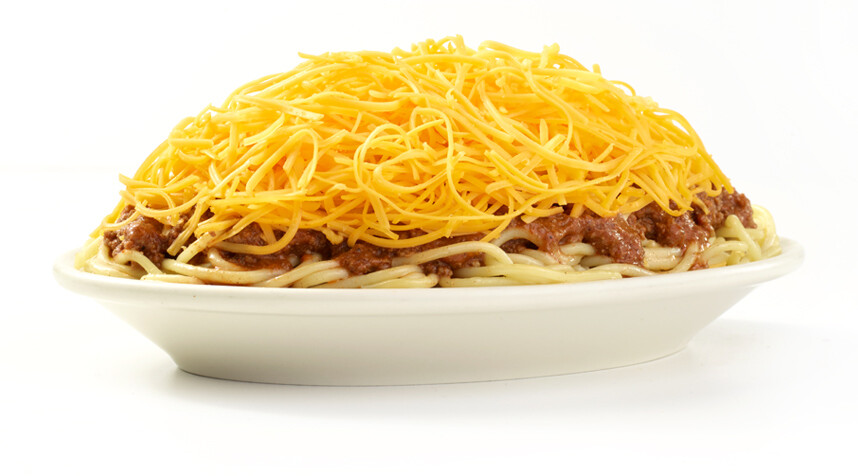 Join the eClub
When you sign up, you're part of the family. Get offers and info about your favorite neighborhood chili parlor – Gold Star!