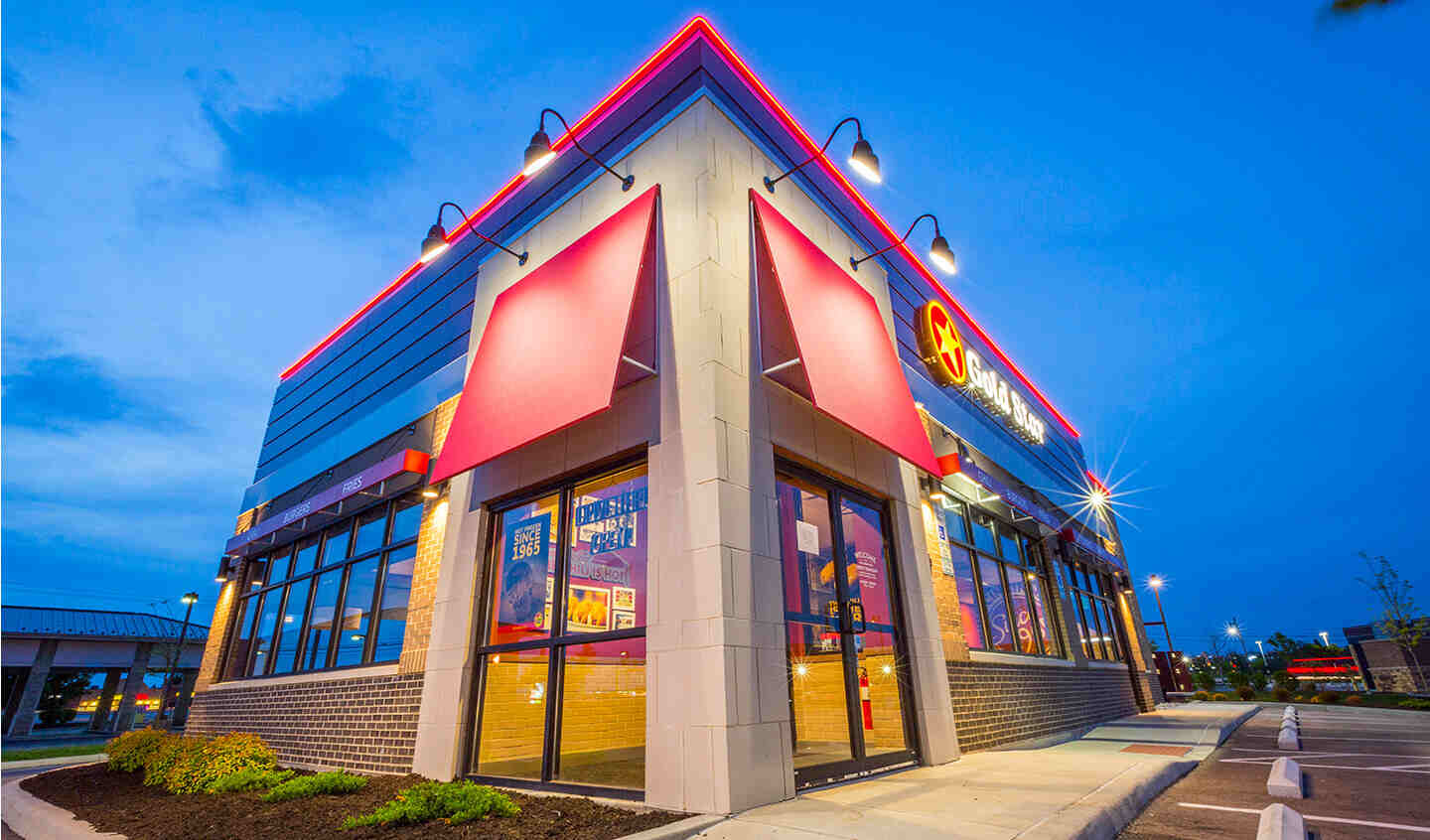 The Gold Star story.
At Gold Star, we're all about finding your own Way. Want an amazing Cincinnati-style 3-way? Done. How about the best Classic Cheeseburger around? Ours are from flat top grill heaven—juicy, perfectly cooked, and even better when topped with our famous chili. Is chicken your thing? Order a Chicken Sandwich and see why they're the talk of the town. Everything on our menu is crave-worthy and (sorry, not sorry) designed to keep you coming back for more. So follow your own recipe and order what makes you happy.
Our story begins in 1964 when the Daoud brothers, Dave, Charlie, Frank, and Basheer, raised the money to purchase Hamburger Heaven – a successful hamburger restaurant in Mount Washington, on the East side of Cincinnati. As one of the few restaurants in that part of town serving Cincinnati-style chili, the brothers set out to follow their own recipe and make their Chili truly unique.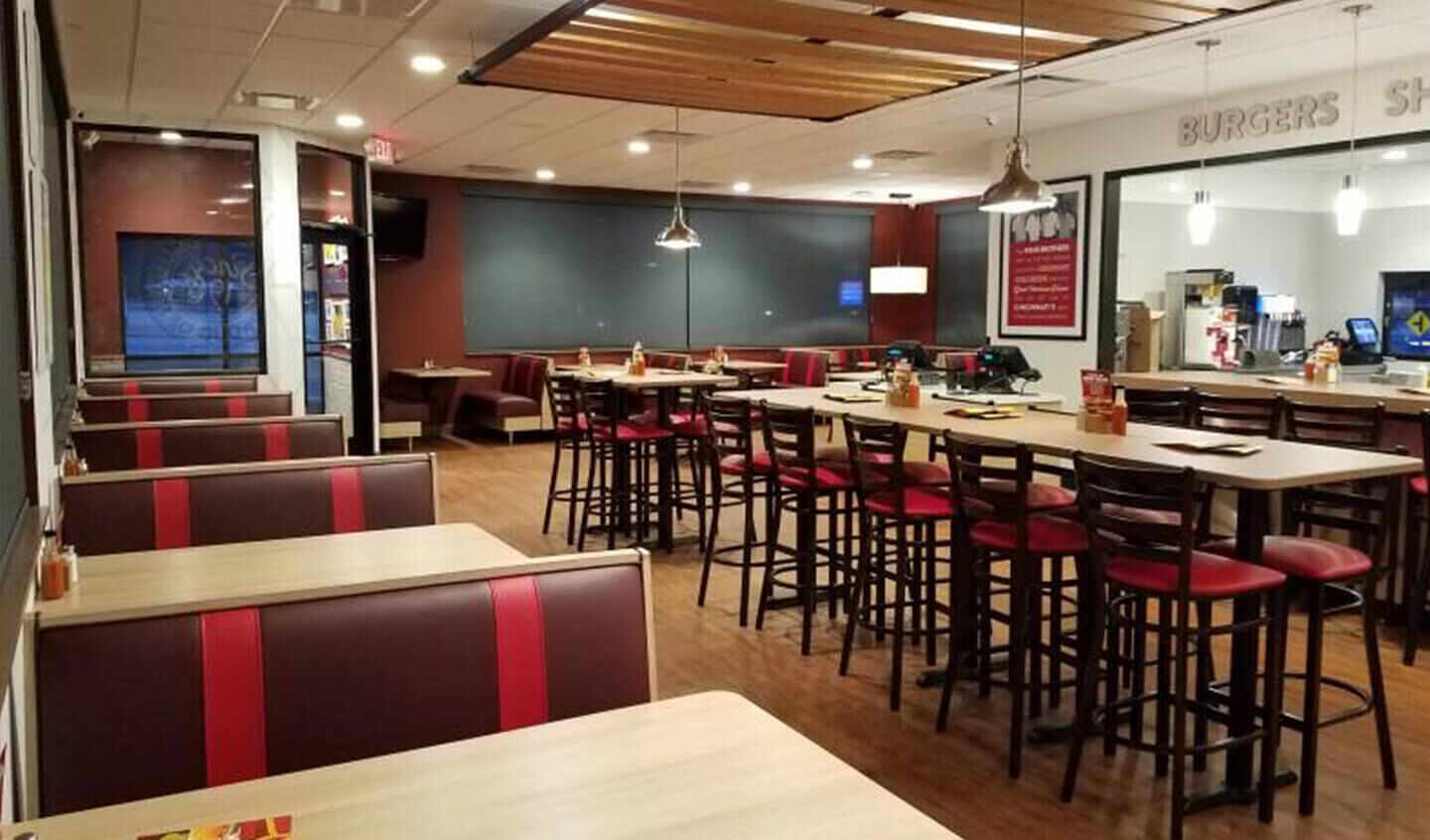 To get flavor this big, you've got to think small.
As a young boy, Dave would accompany his mother to the spice market in their native country of Jordan, watching her carefully select the most flavorful spices. Drawing on this history, he sought the best spice suppliers and tweaked the original recipe until he created a recipe they all agreed was truly unique. It was an instant success, and chili sales quickly doubled.
In 1965, the Daoud brothers changed the name of their restaurant to honor their delicious new recipe - Gold Star Chili. Today, we still make our chili in small batches with the same hand-blended spices from 13 countries, selected at the peak of freshness. The Gold Star recipe is still secretly guarded, and to this day has only been entrusted to THREE people.
Our ongoing commitment to quality is the reason every menu item that gets smothered in our Chili is delicious, but we don't stop there. Everything we serve adheres to our strict standards for quality and is prepared with the same careful attention to detail. Whatever you order, you're going to love Gold Star.
Join the eClub.
Be a Gold Star insider and we'll deliver the deals and information right to you. Our members are the first to know about new menu items, new restaurants, special events and contests. Sign up and get an offer for a FREE 3-Way right away.