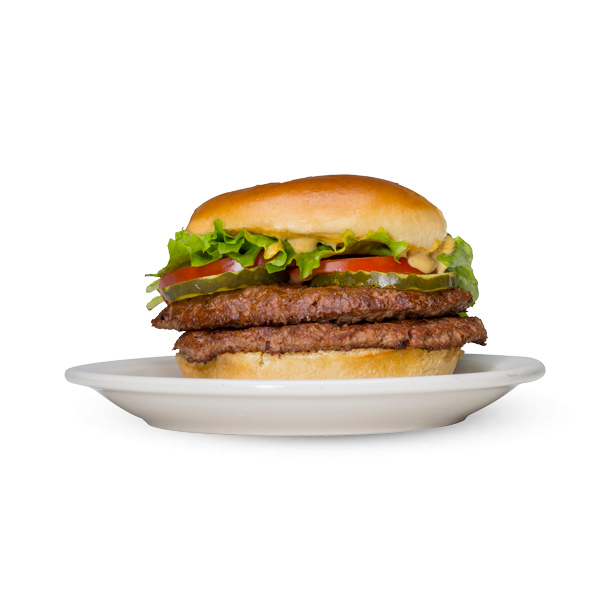 Classic Burger
Fresh 100% pure ground beef burger with lettuce, tomato, pickles and our Heavenly sauce. Served with our piping hot crinkle-cut French Fries.
Wheat: All items including Gold Star Chili, as well as double deckers, burgers, GOrito and cookies
Milk: All items served with cheese, as well as milk shakes and cookies
Eggs: Cookies
Nuts: Harvest Chicken Salad contains pecans.