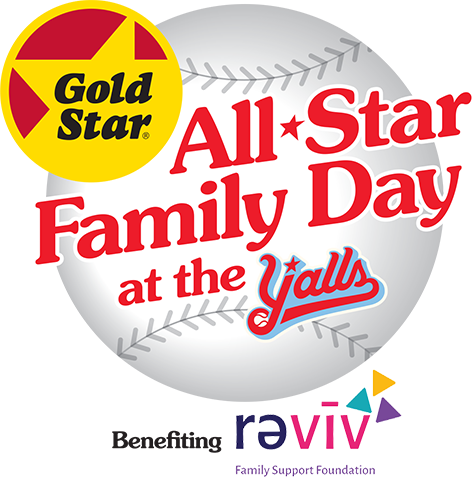 Enjoy a Florence Y'alls ballgame AND support a great organization! All ticket sales go directly to Reviv Family Support Foundation.
There are three ways to help raise funds for Reviv Family Support Foundation:
Buy tickets to the game or gift them to someone else.
Participate in Coneys for Kids. Every $5 donation will treat a Reviv family to a Gold Star Coney, chips and a drink.
Make a donation directly to Reviv.
We've partnered with Reviv Family Support Foundation to sponsor this exclusive ballpark event to raise money for families seeking complex medical care for their children in Cincinnati.
Due to our donation, 100% of the cost of every ticket purchased will directly support families with critically ill children through the Reviv Family Support Foundation.
Join us August 21 to enjoy a ballgame with your family and help us positively impact the lives of other families. In addition to baseball, there will be Cheese Coneys of course, a kid's zone with inflatables, an opportunity for kids to run the field, and other fun surprises kids of all ages will enjoy.
Each $10 ticket purchase means $10 for Reviv to continue their mission of providing personalized support for families based on their unique needs. This includes anything from purchasing meals for a parent staying with their child in the hospital to help alleviate the financial impact of getting the best care for their child, to providing a toy to brighten their day during a hospital trip or providing a family support worker that assists the family with their unique needs and helps them every step of the way to ensure the whole family is supported.
Join us in supporting these families by bringing friends to the ballpark on August 21st for Gold Star All-Star Family Day at the Y'alls!
Day(s)

Hour(s)

Minute(s)

Second(s)
Until Gold Star All‑Star Family Day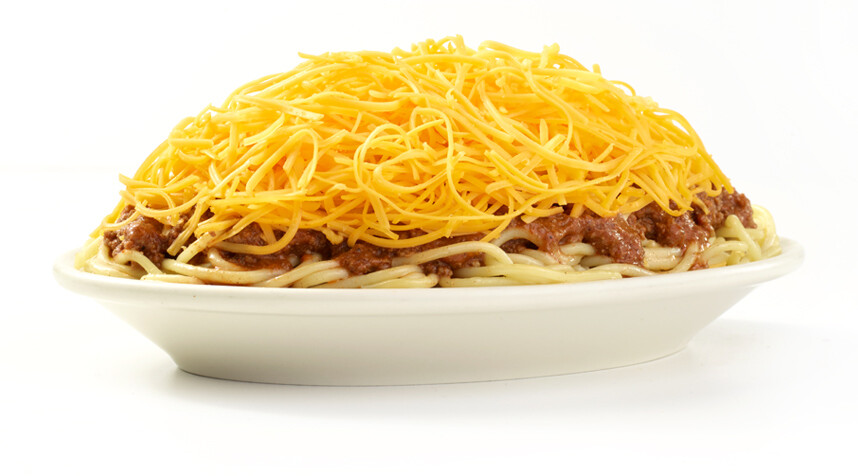 Join the eClub
When you sign up, you're part of the family. Get offers and info about your favorite neighborhood chili parlor – Gold Star!