Enter To Win Free Burgers for One Year!
Gold Star burgers are so good we're kicking off Burger Week with another Burger Year contest. We're giving 100 lucky winners a FREE Gold Star burger and fries every week for an entire year. That's 52 FREE burgers! All YOU have to do to enter is post a pic of YOUR Gold Star burger during Cincinnati Burger Week, July 10-16, on Facebook, Instagram or Twitter *. Be sure to use the hashtags #GoldStarBurgerContest and #CincyBurgerWeek and also mention @goldstarchili in the post and you're entered to win. So remember to follow your own recipe, choose your favorite Gold Star Burger and enter!
View Official Rules
*Can't enter through social media? Click here to enter
NO PURCHASE NECESSARY. From 7/10/23 - 7/16/23. Open to residents of OH, IN, and KY, 18+.

Cincinnati Burger Week is July 10-16
Get to Gold Star during Cincinnati Burger Week, July 10-16! $7 gets you a heavenly, grilled-to-order Gold Star single burger, our crispy, crunchy crinkle fries, and a fountain drink! It's your chance to eat one or ALL of our amazing burgers. Which one will YOU pick? Locate your burger below.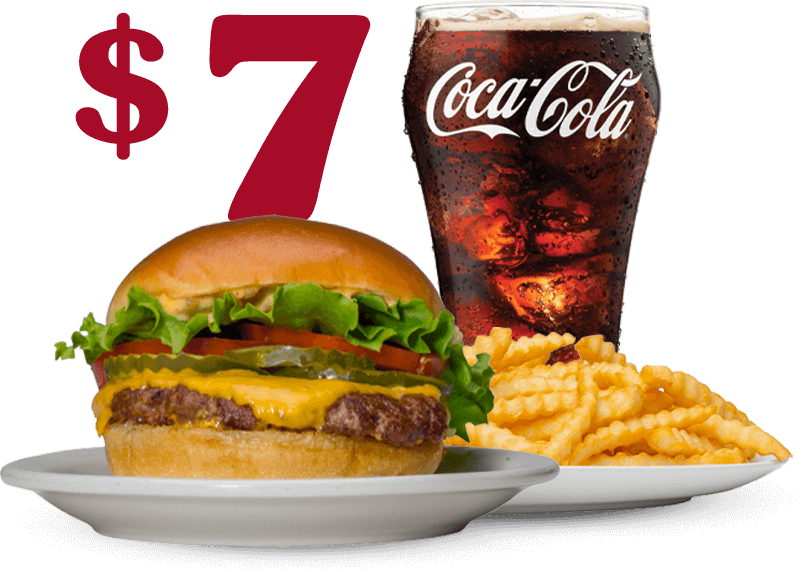 Meet our burger
lineup
The Chili Burger

The best of both worlds: a classic flat-top grilled burger topped with Gold Star Chili. But we don't stop there. We add diced onions, mustard, shredded cheddar cheese and — for extra crunch — Fritos® corn chips.

Classic Burger

Grab a classic; you'll love the taste. We grill a fresh, 100% ground beef patty and top it with the usual suspects — lettuce, tomato and pickles — then add our delicious Heavenly Sauce™. to make it even better.

Cheeseburger

Just say cheese, please! Our tasty patty is topped with your choice of American, Swiss, or cheddar cheese plus lettuce, tomato, pickles, and our Heavenly Sauce™.

Bacon Cheeseburger

Everything is better with bacon. We top a hot, fresh burger patty with your choice of cheese, plus lettuce, tomato, and pickles. Then we make it heavenly with smoky applewood bacon and our Heavenly Sauce™.
Upgrade your Burger
Week Fries?
Chili Cheese Fries

Crinkle cut fries topped with Gold Star Original or Vegetarian Chili and shredded cheddar cheese.

Loaded Bacon Chili Cheese Fries

Chili Cheese Fries with chopped bacon, sour cream, and Chipotle Ranch.

Garlic Parmesan Fries

Fries topped with Parmesan cheese and house-made garlic aioli, finished with a sprinkle of dill.

Bacon Cheddar Ranch Fries

Golden crinkle-cut fries, topped with shredded cheddar cheese, Buttermilk Ranch dressing, tomatoes, bacon, and a sprinkle of dill.
Don't do social media?
No problem! Just fill out the entry form below for your chance to win free burgers for a year.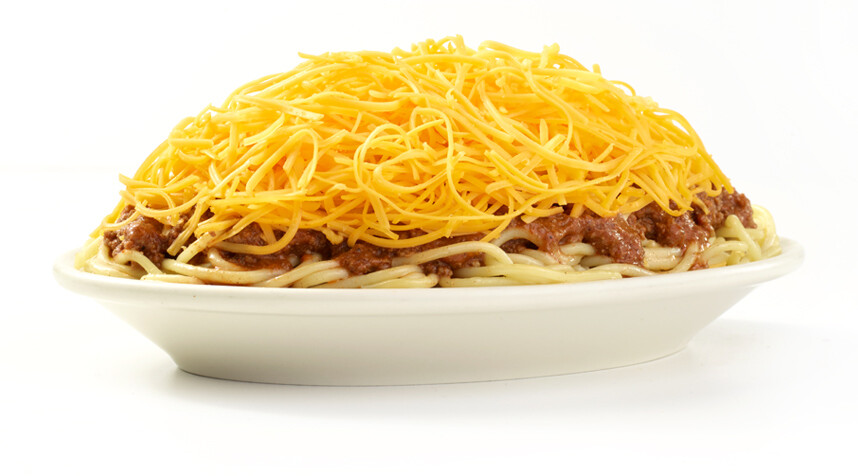 Join the eClub
When you sign up, you're part of the family. Get offers and info about your favorite neighborhood chili parlor – Gold Star!