Donate to the St. Vincent de Paul coat drive
Gold Star is a proud sponsor of the 22nd Annual St. Vincent de Paul Winter Coat Drive! This year we're asking all our Gold Star Fans to donate so that St. Vincent de Paul can purchase new coats for families throughout the region! Due to high levels of need in our community, your help is needed more than ever to keep our neighbors warm. Thank you for donating - it'll warm your heart while you keep families in need warm, too!
Make a Donation
Have a coat to donate? Great!
St. Vincent de Paul is accepting donations of new and gently used coats at all of the St. Vincent de Paul Thrift Stores and at the Don & Phyllis Neyer Outreach Center. When you donate, your coat will help keep someone in need warm this winter. You can make a contact-free donation by placing your items in the blue barrels at the outdoor donation drop-off areas. To find a donation location near you, check out the link below. Thank you for helping your neighbors!
Find Your Thrift Store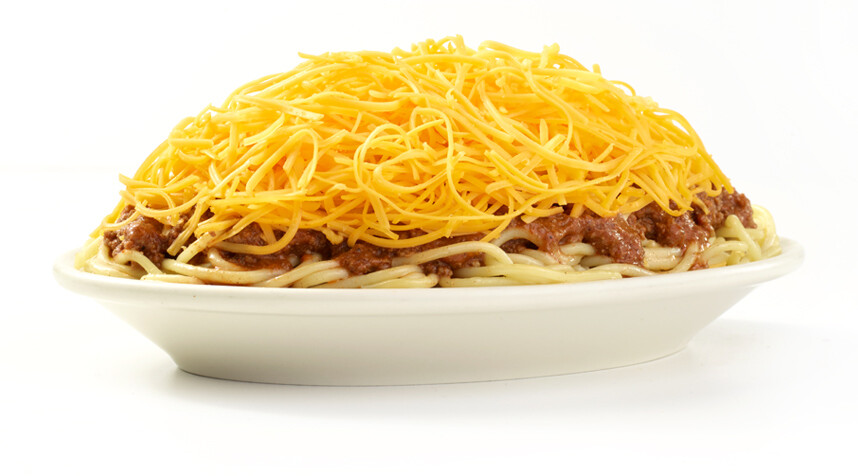 Join the eClub
When you sign up, you're part of the family. Get offers and info about your favorite neighborhood chili parlor – Gold Star!