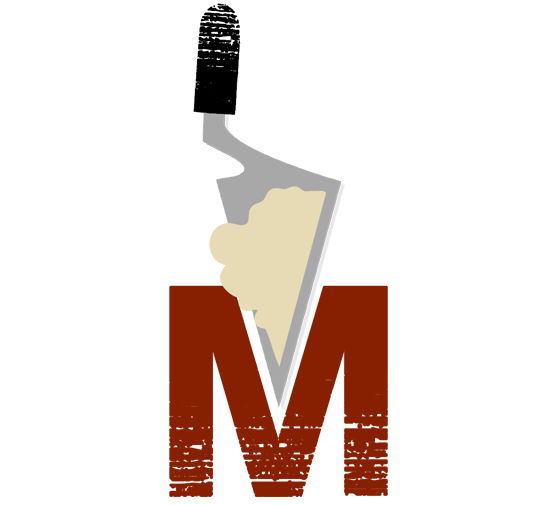 Help Support Local Entrepreneurs & Build Stronger Neighborhoods
Cincinnati has an amazing resource for historically marginalized entrepreneurs - MORTAR. Since 2014, MORTAR has empowered the underserved to create new businesses and tap into the energy and potential in neighborhoods as they undergo redevelopment. They help existing and aspiring entrepreneurs with a 15-week course to help them gain the tools and knowledge they need to create thriving businesses that enhance and support their neighborhood. Their impressive list of alumni is continually growing with businesses that include marketing, food service, consulting, event rentals, retail, home improvement, and more. As part of their commitment to their graduates, they are offering emergency grants to help them continue to grow their business, even in the face of adversity created by the COVID-19 pandemic.
We're excited to partner with MORTAR to help them raise the much-needed funding they need to supply alumni grants AND continue to offer their 15-week course. Help us fund this inspiring organization by buying a Coney Crate! On Saturday, July 11, and Sunday, July 12, Gold Star is donating 20% of the proceeds from all our Coney Crate sales to help MORTAR continue its inspiring work! SO order a Coney Crate and help local business owners continue to thrive!
Learn More
Donate Now
Buy a Crate & Do Something Great!
This week, we're making a Gold Star Coney Crate even BETTER. When you buy a Coney Crate, we'll donate 20% of the proceeds to this week's community partner, MORTAR. All you have to do is:
1. Order a Coney Crate on Saturday, July 11 or Sunday, July 12 via carryout, drive-thru, or Door Dash and UberEats delivery.
2. Enjoy delicious Gold Star Cheese Coneys with your family
That's it! Make everyone happy at home and order a Coney Crate this weekend.
Order Delivery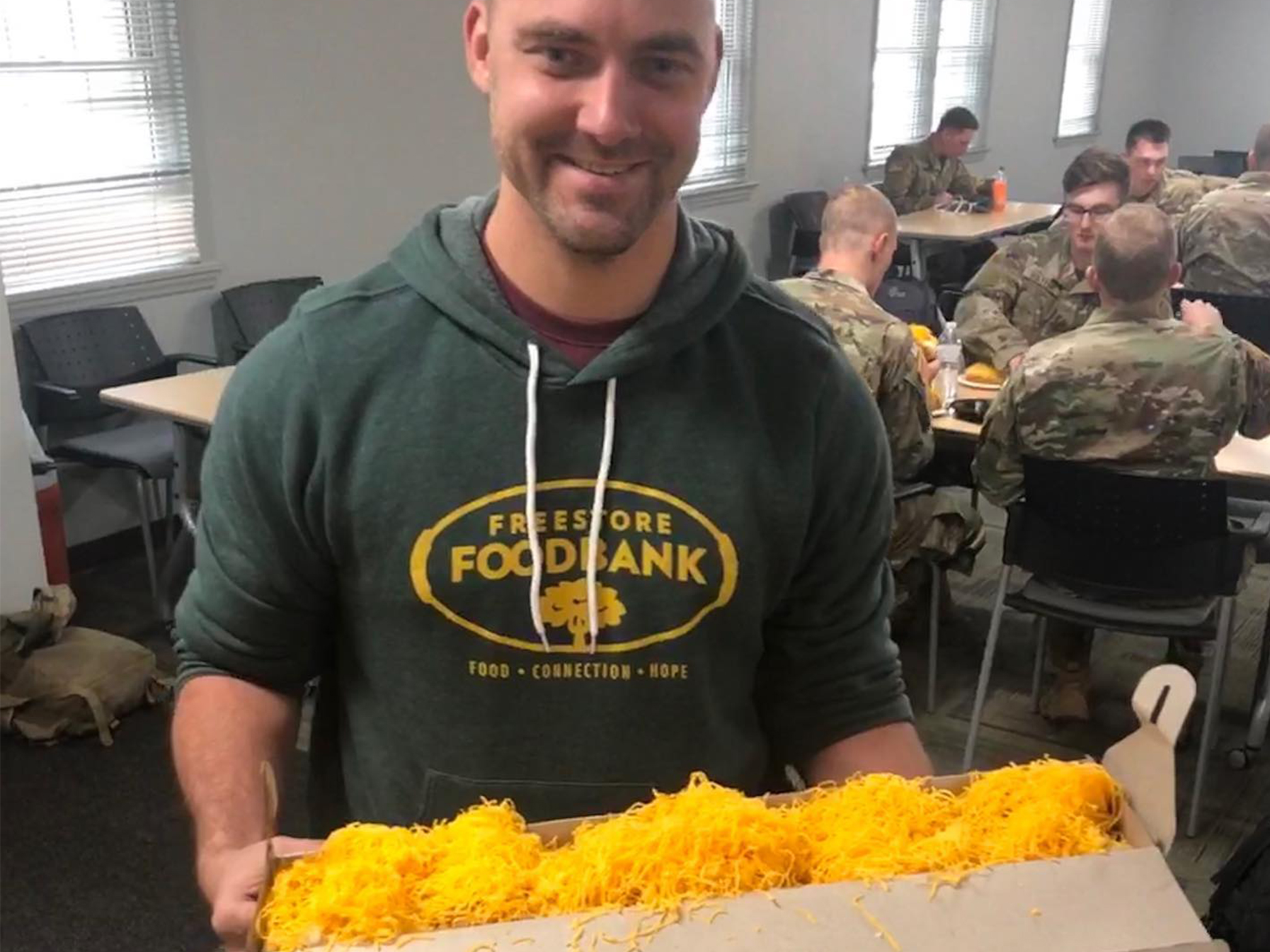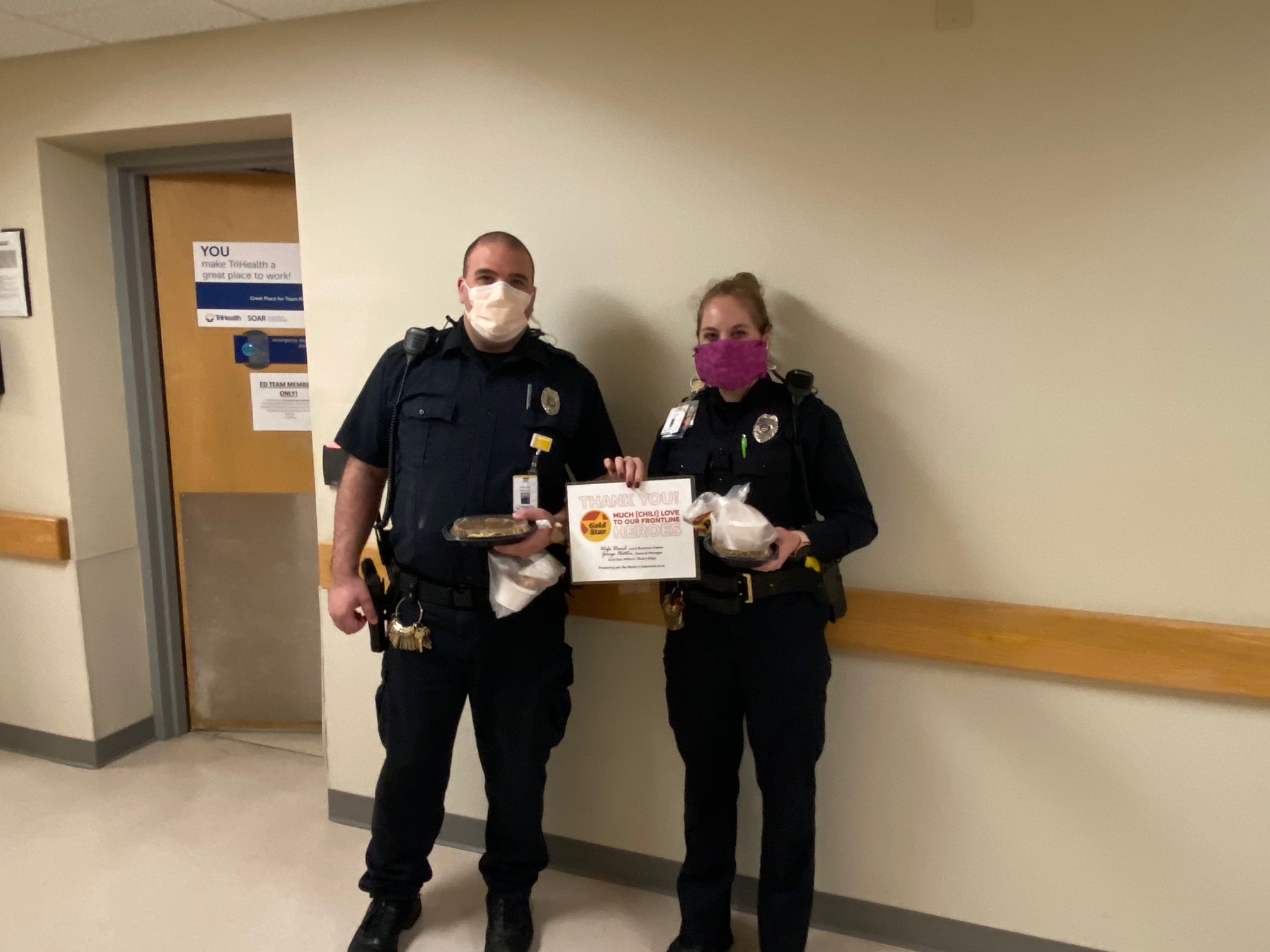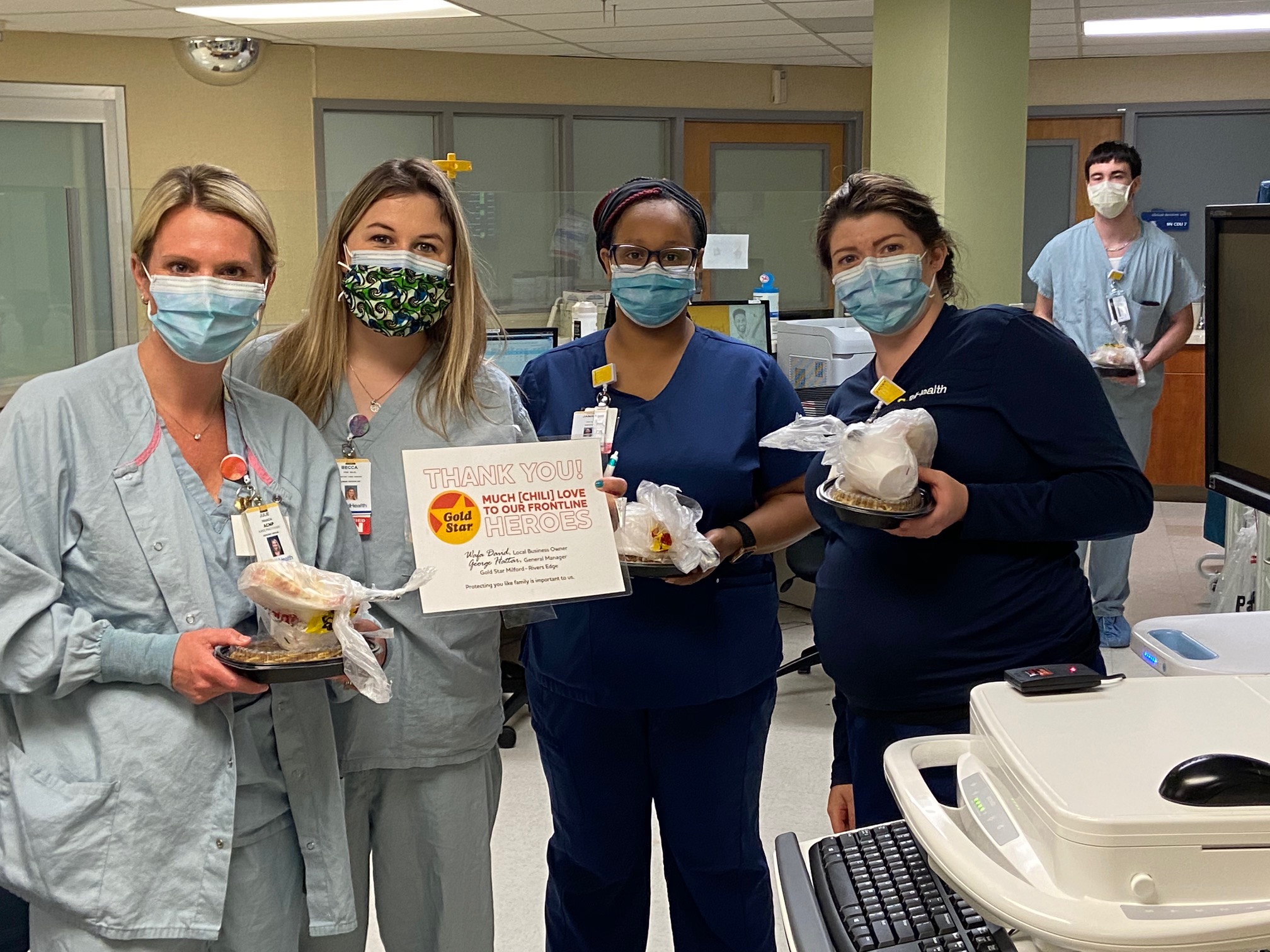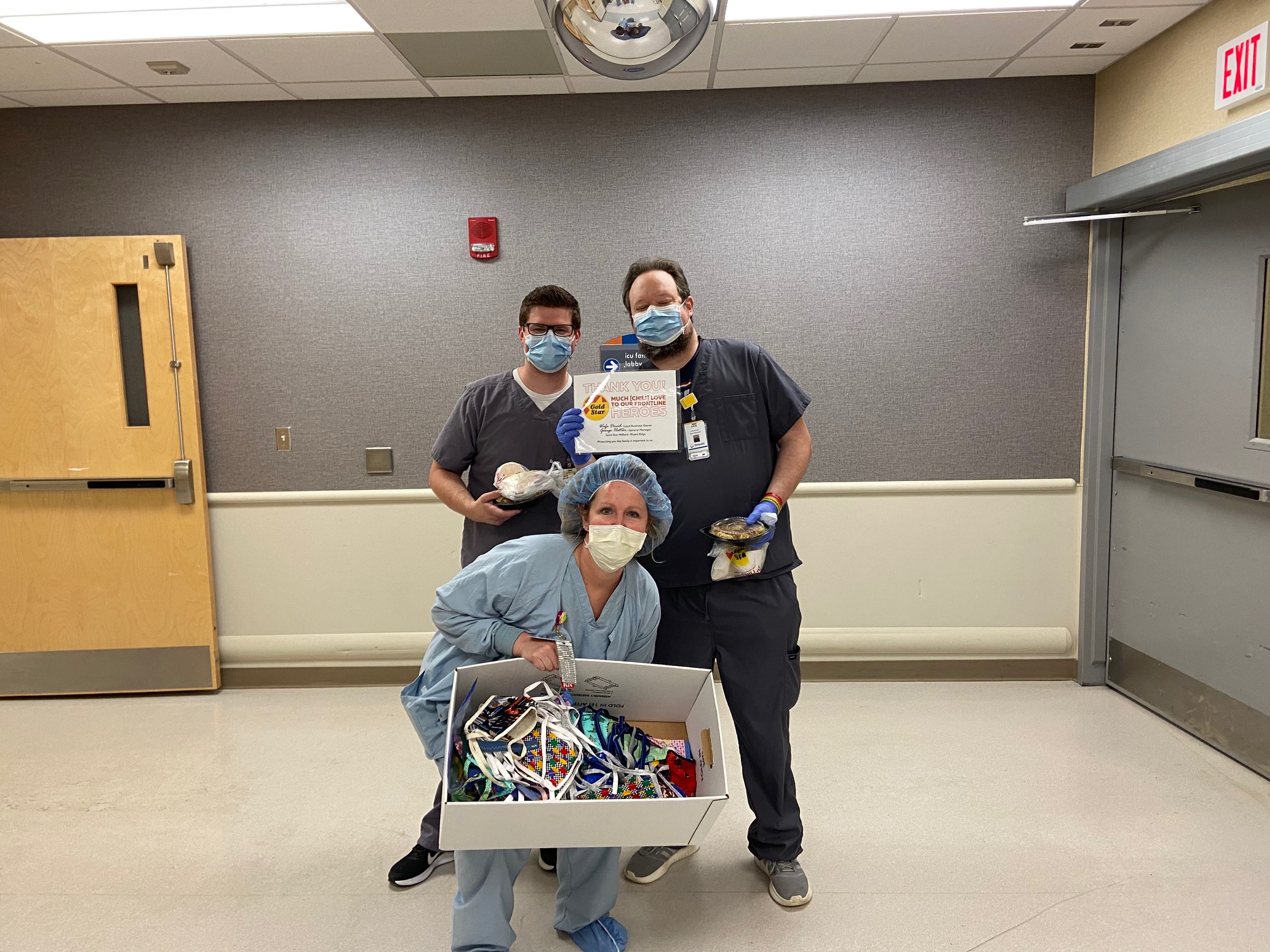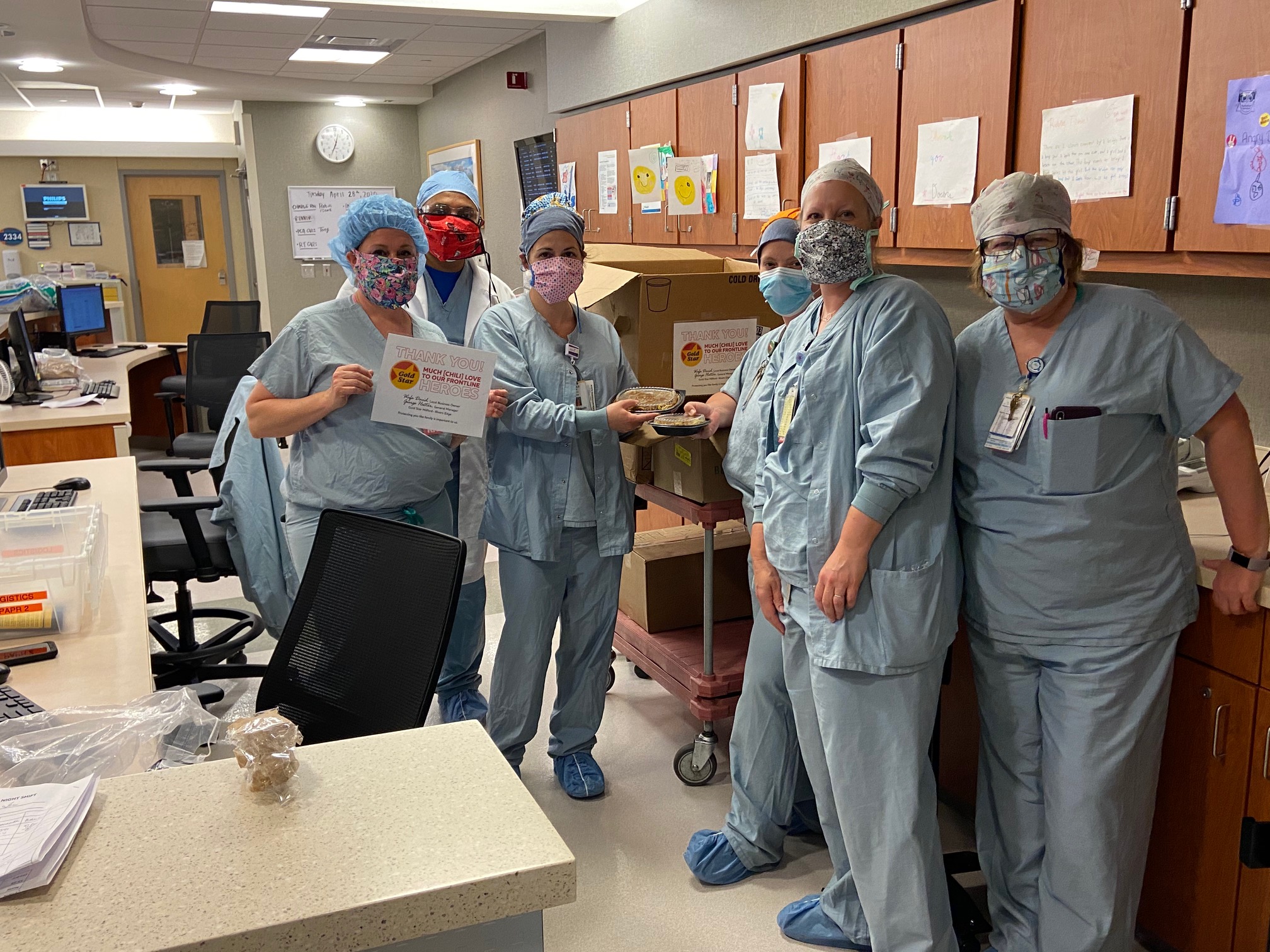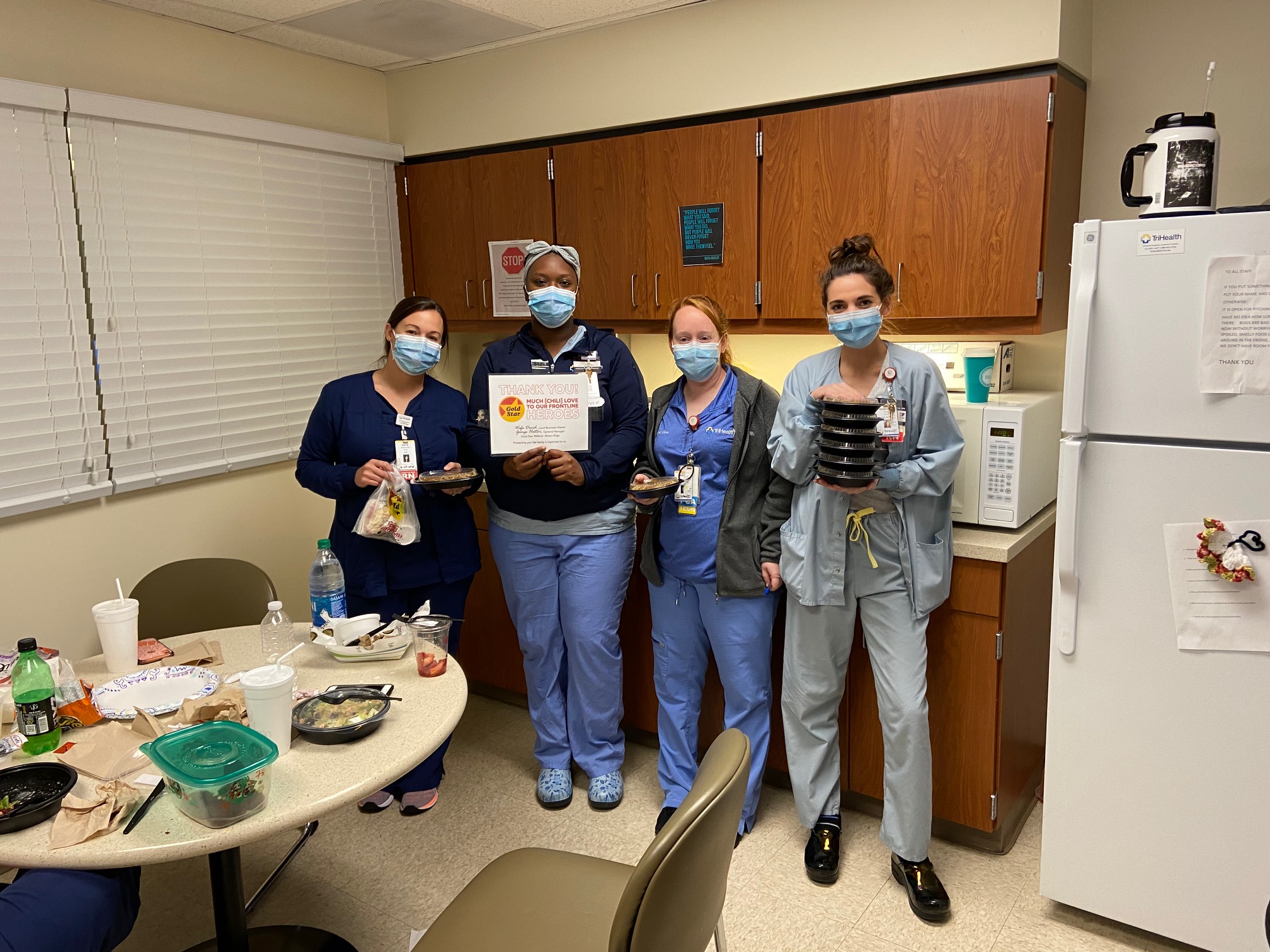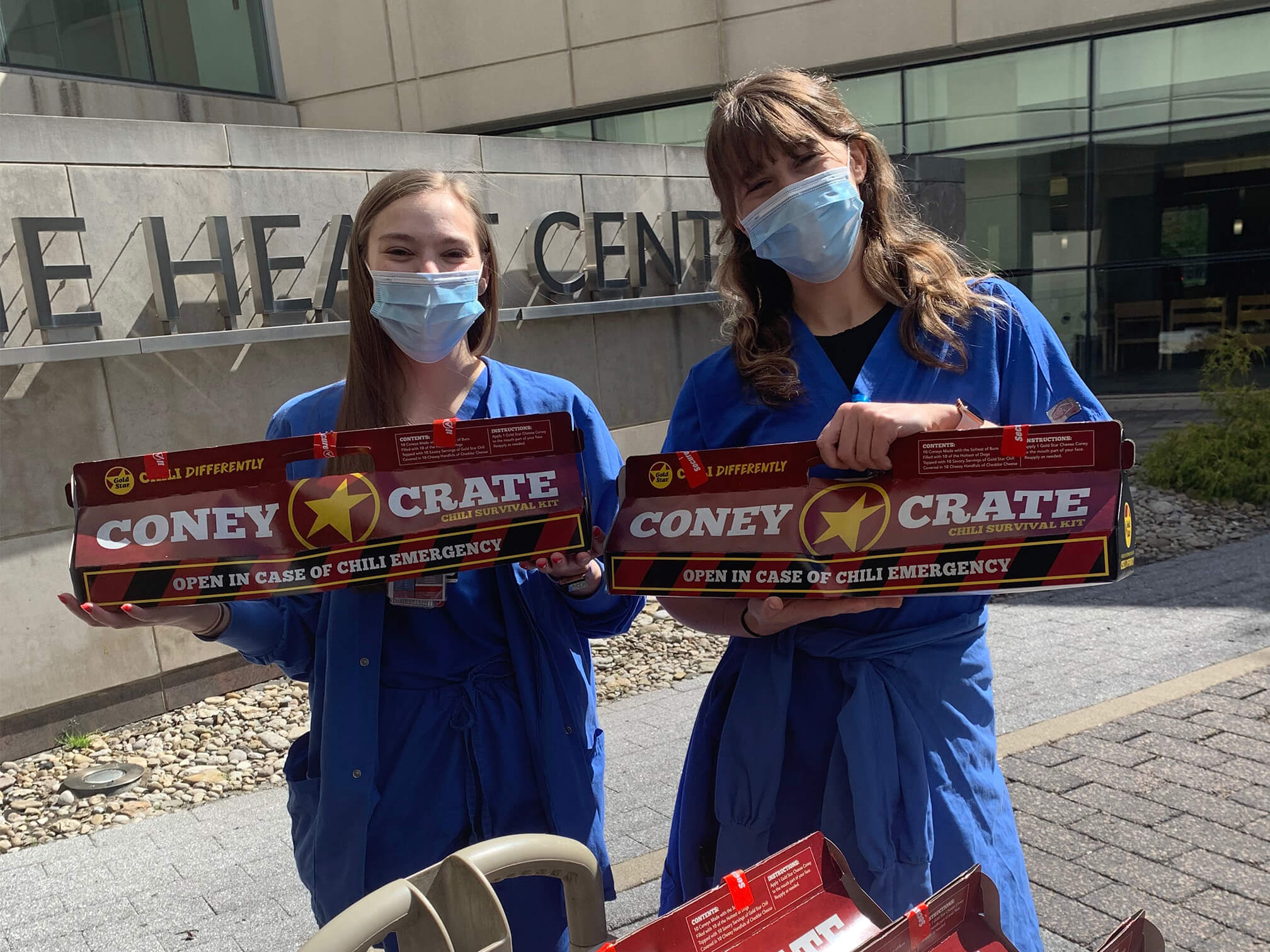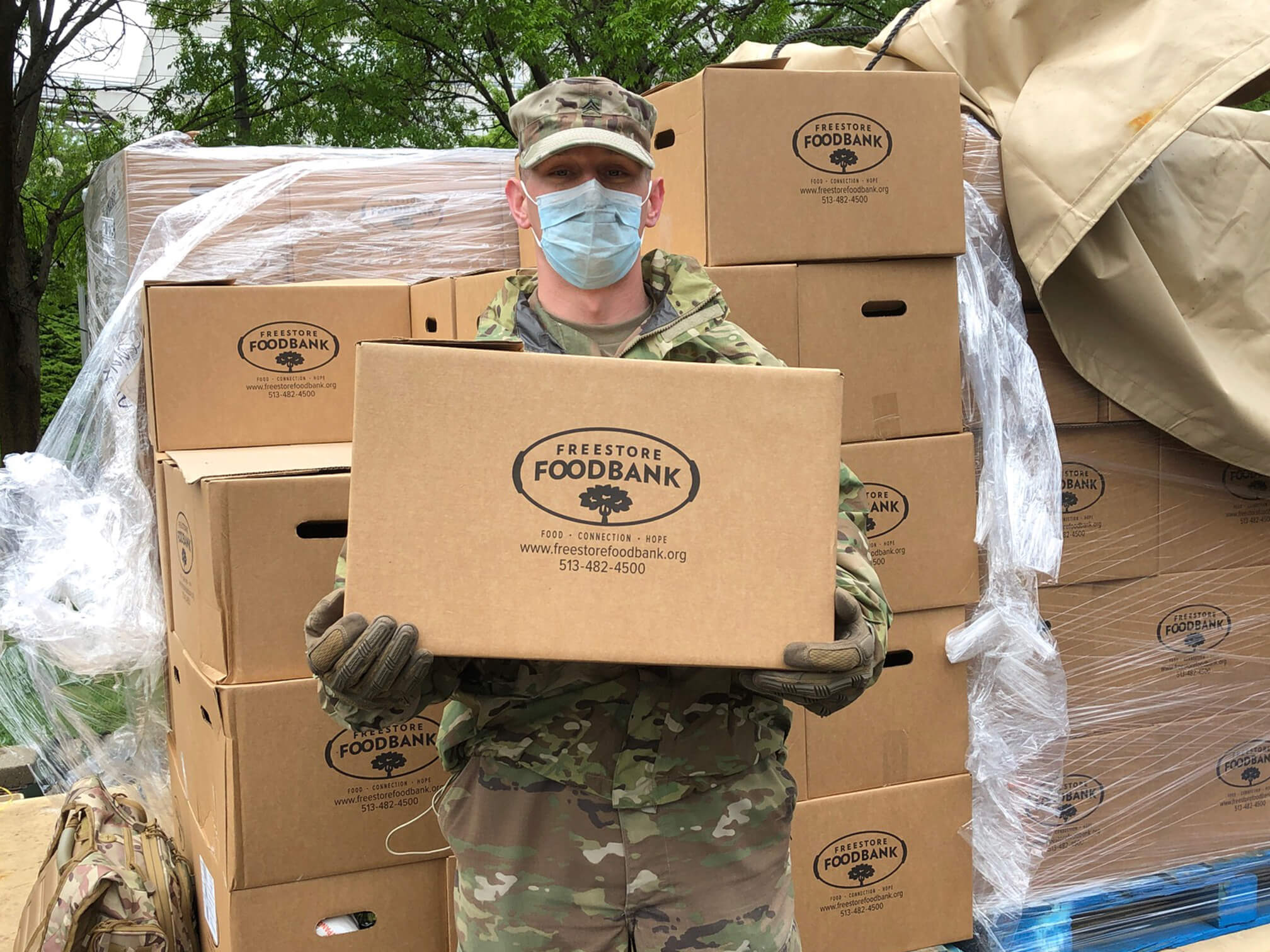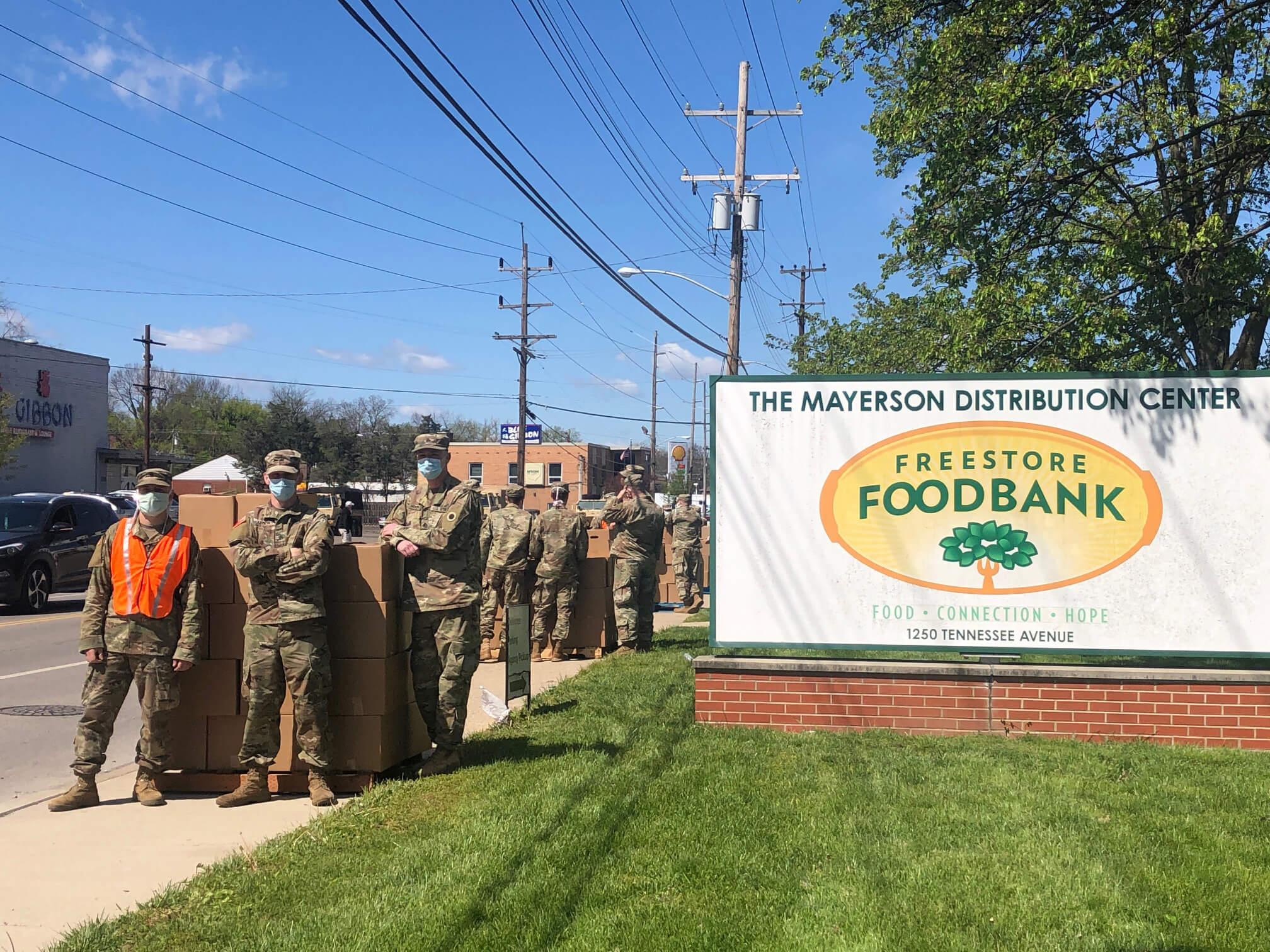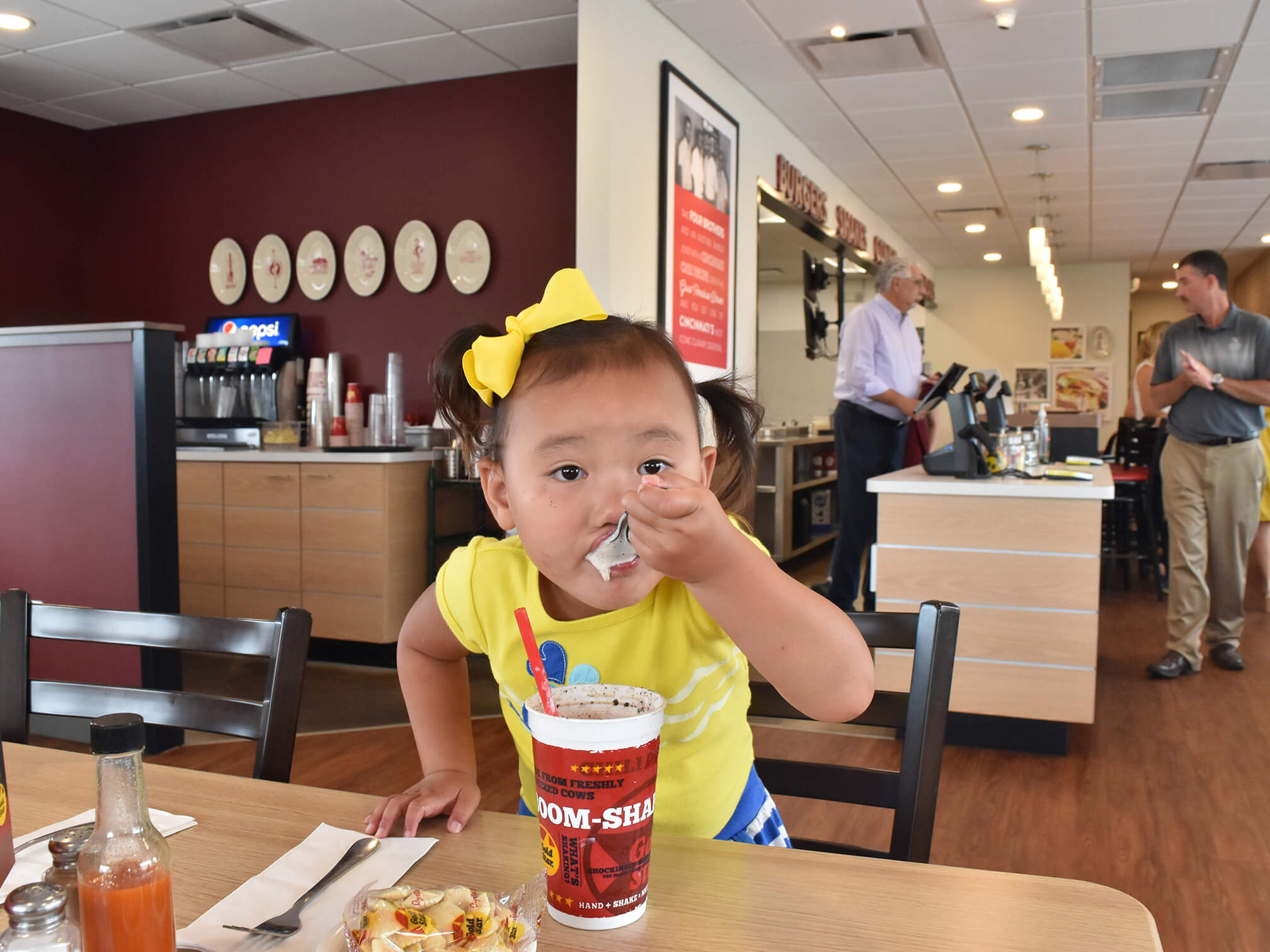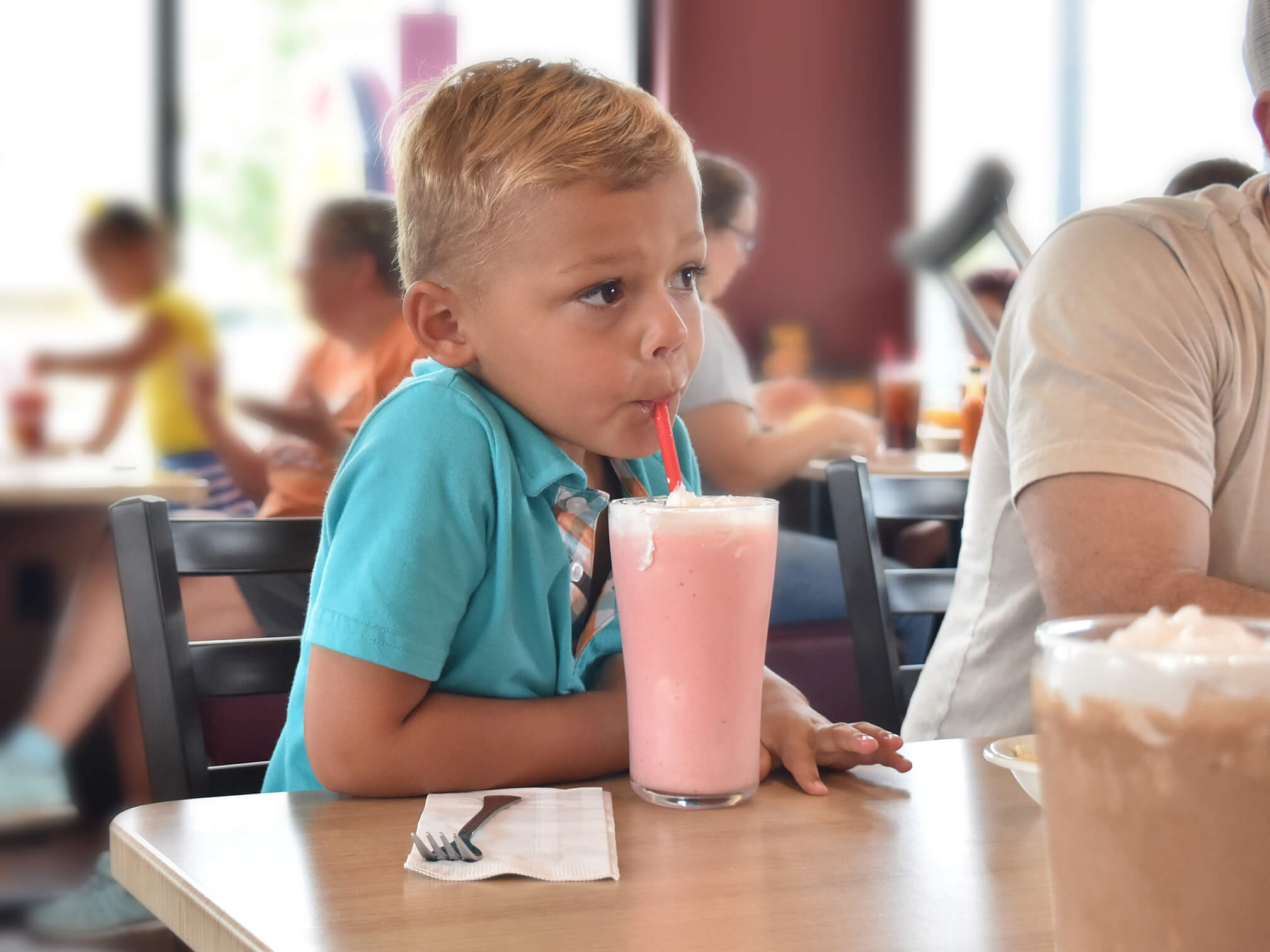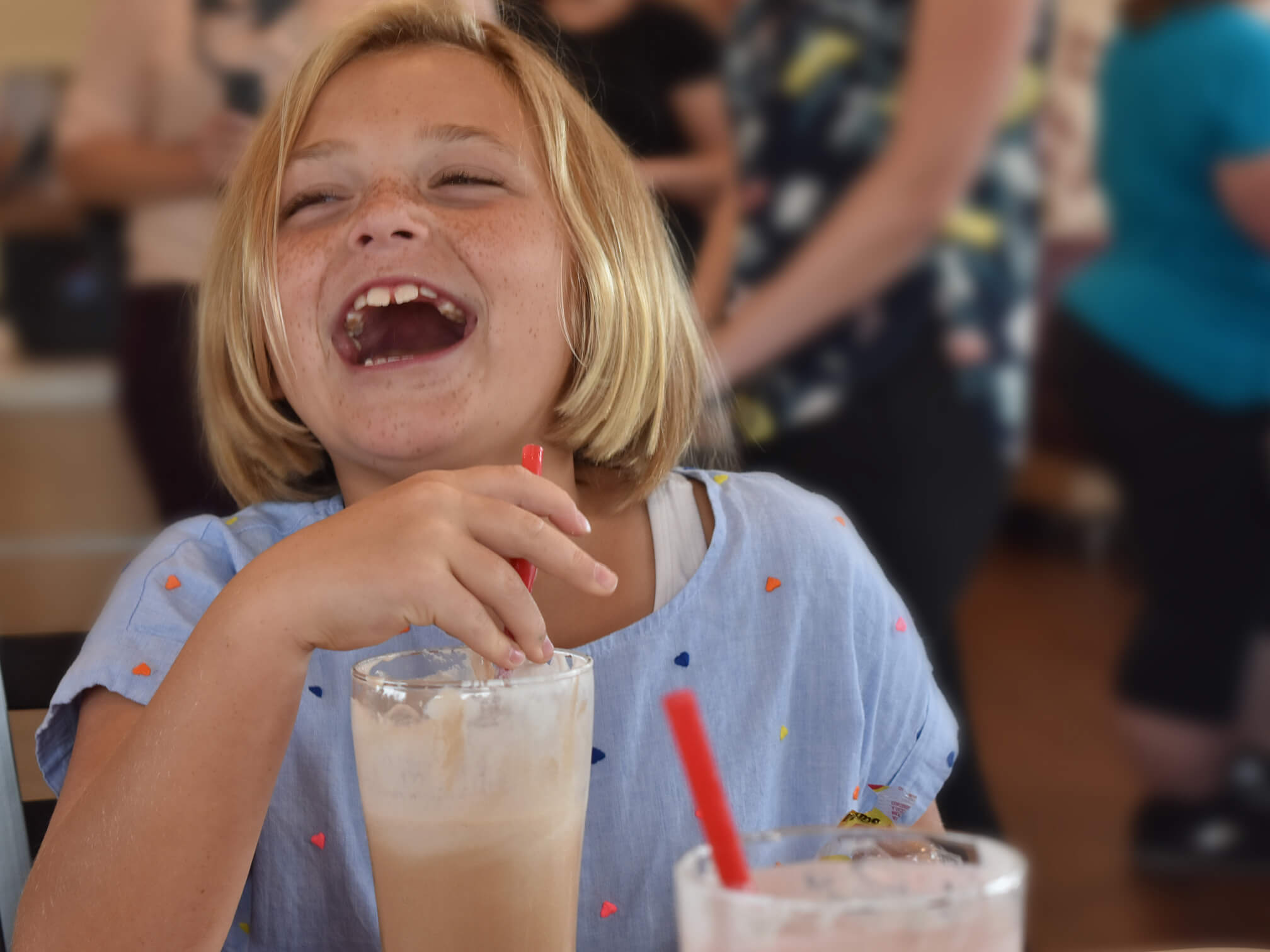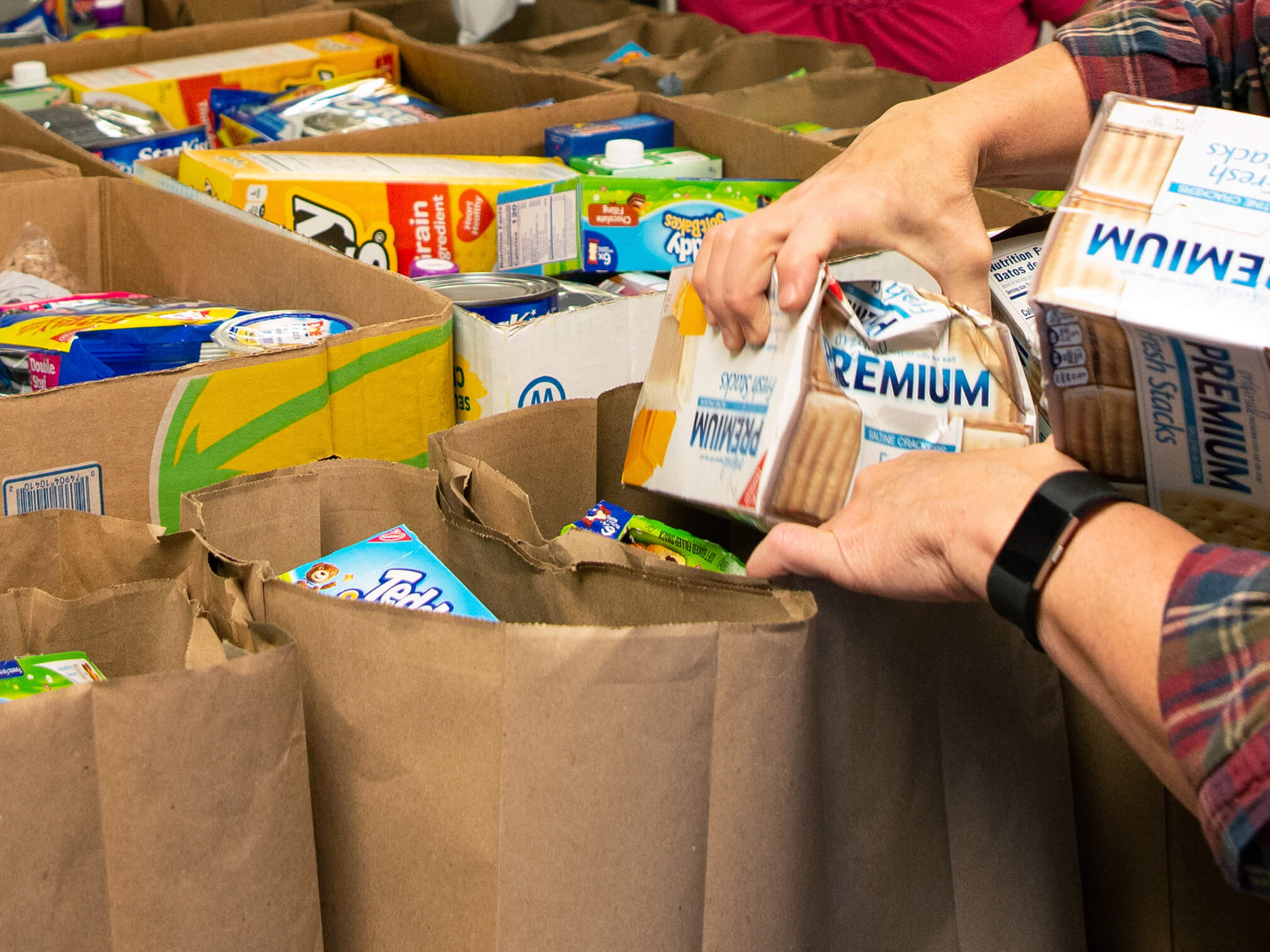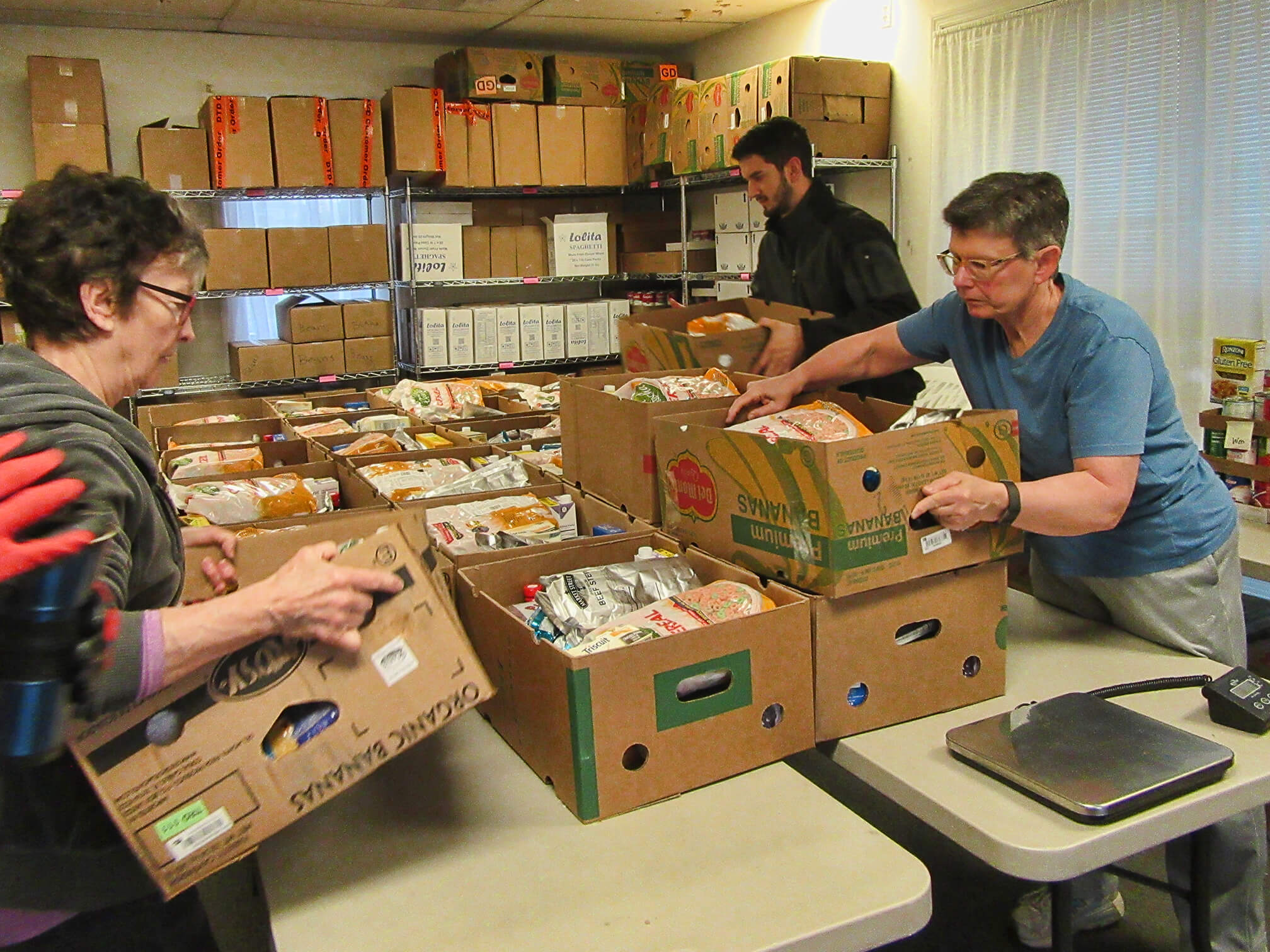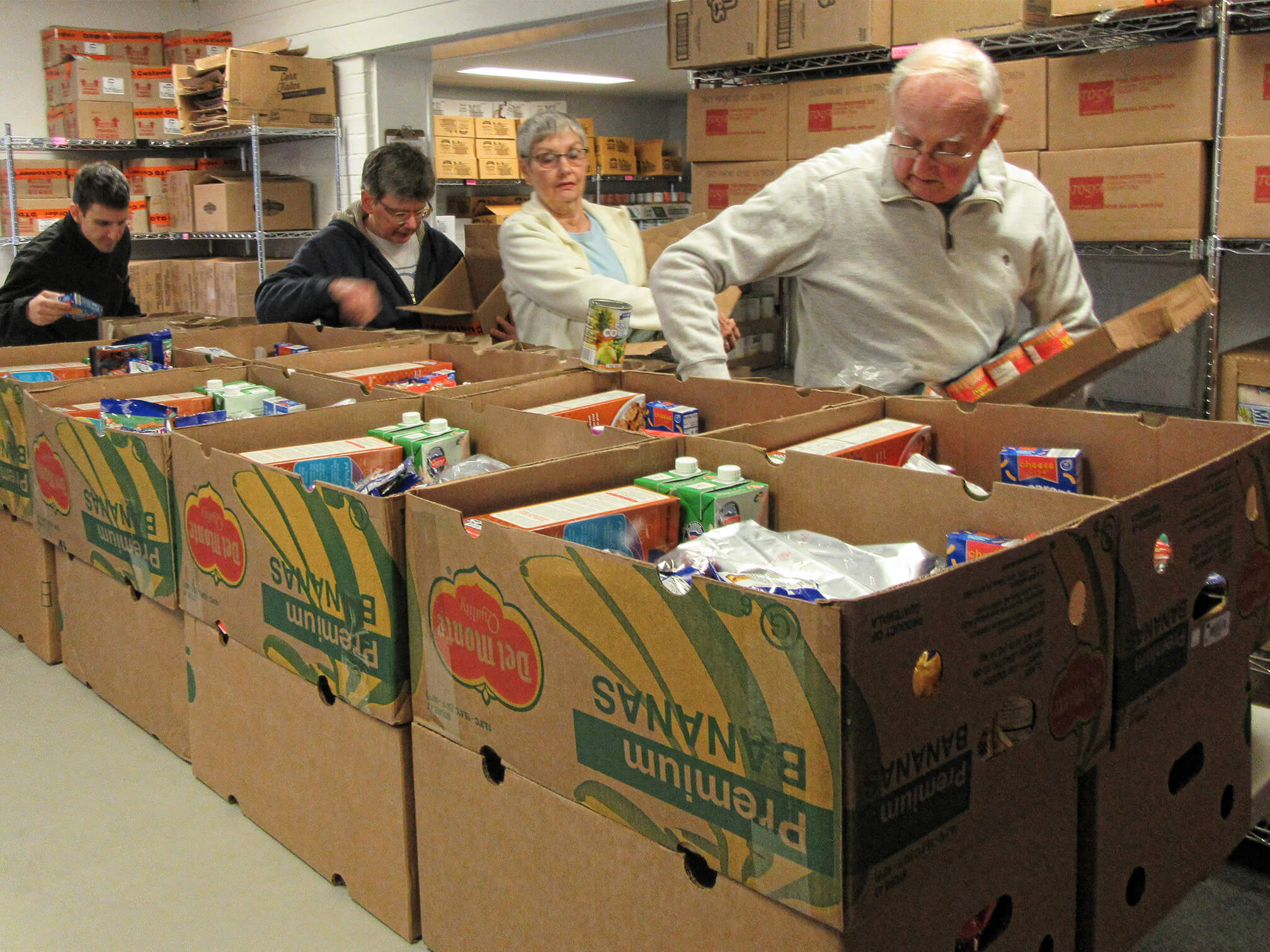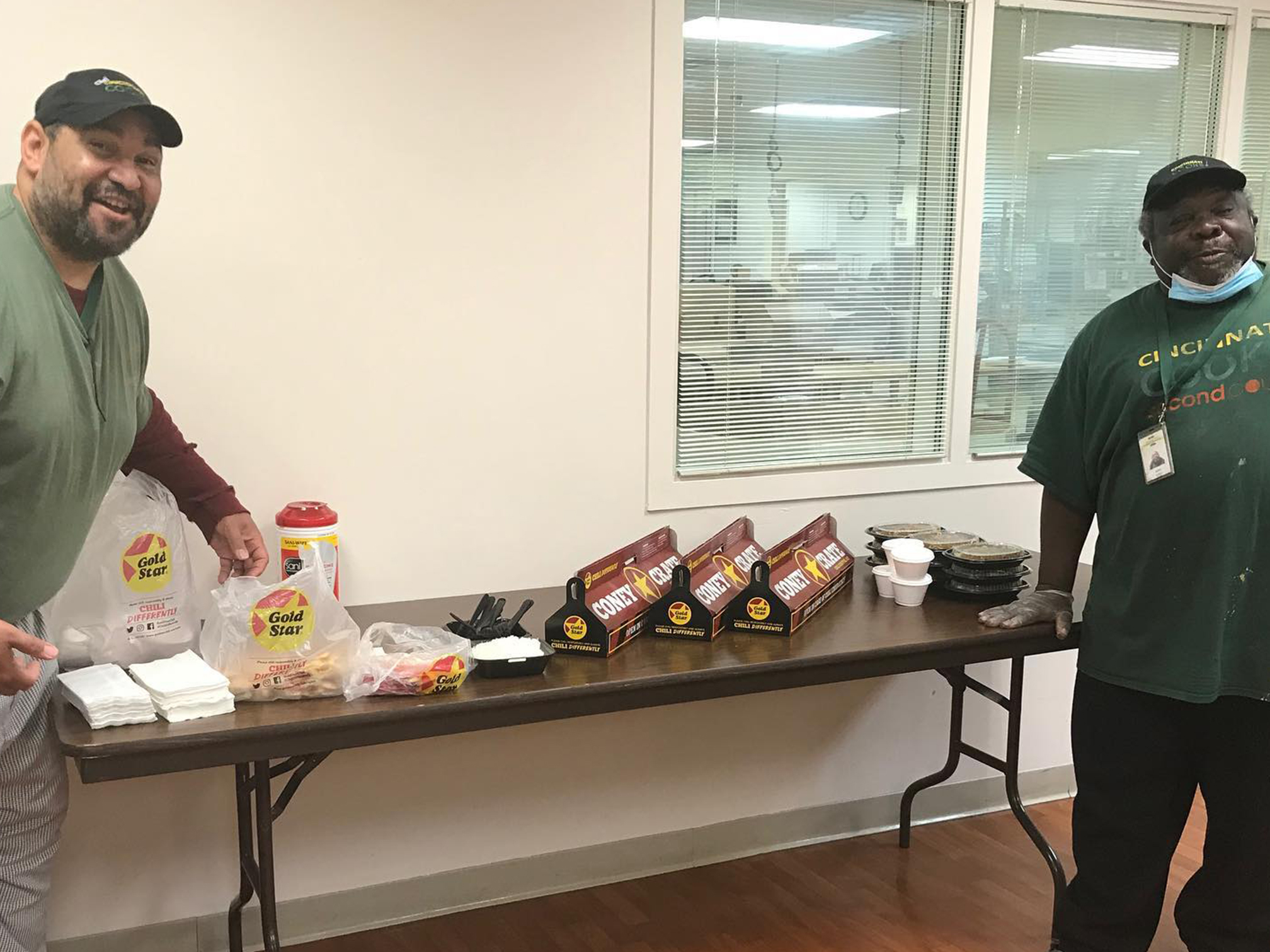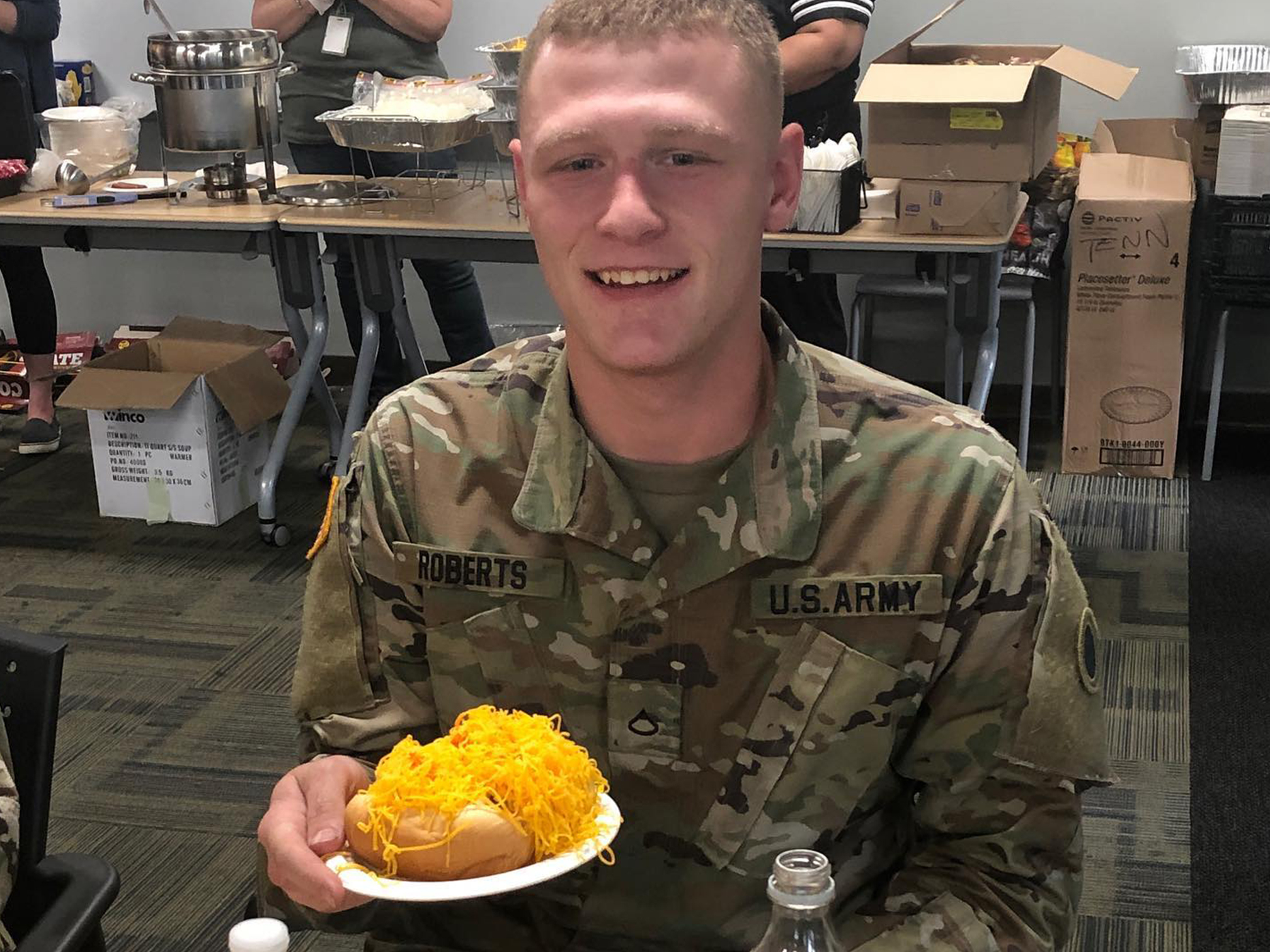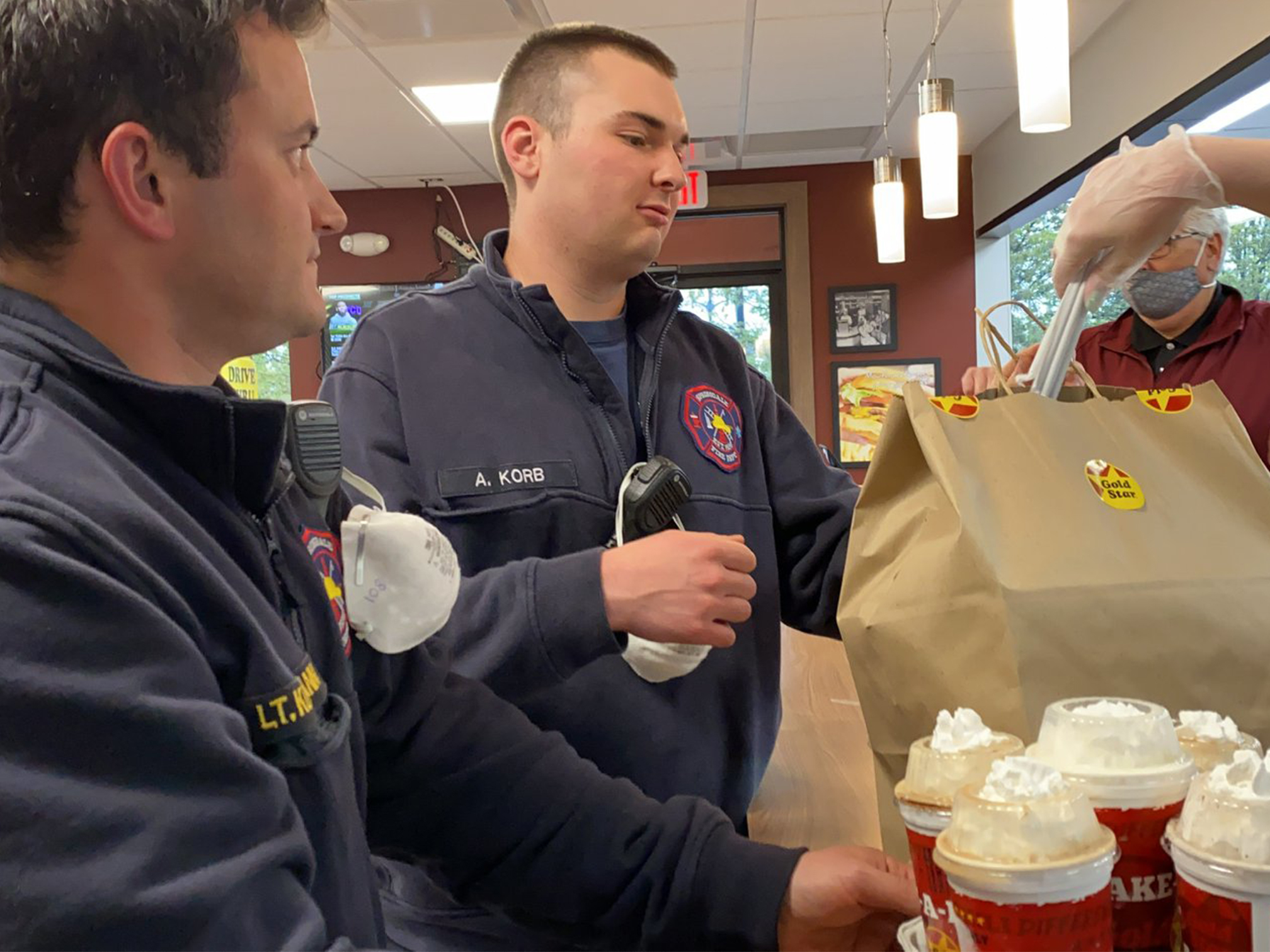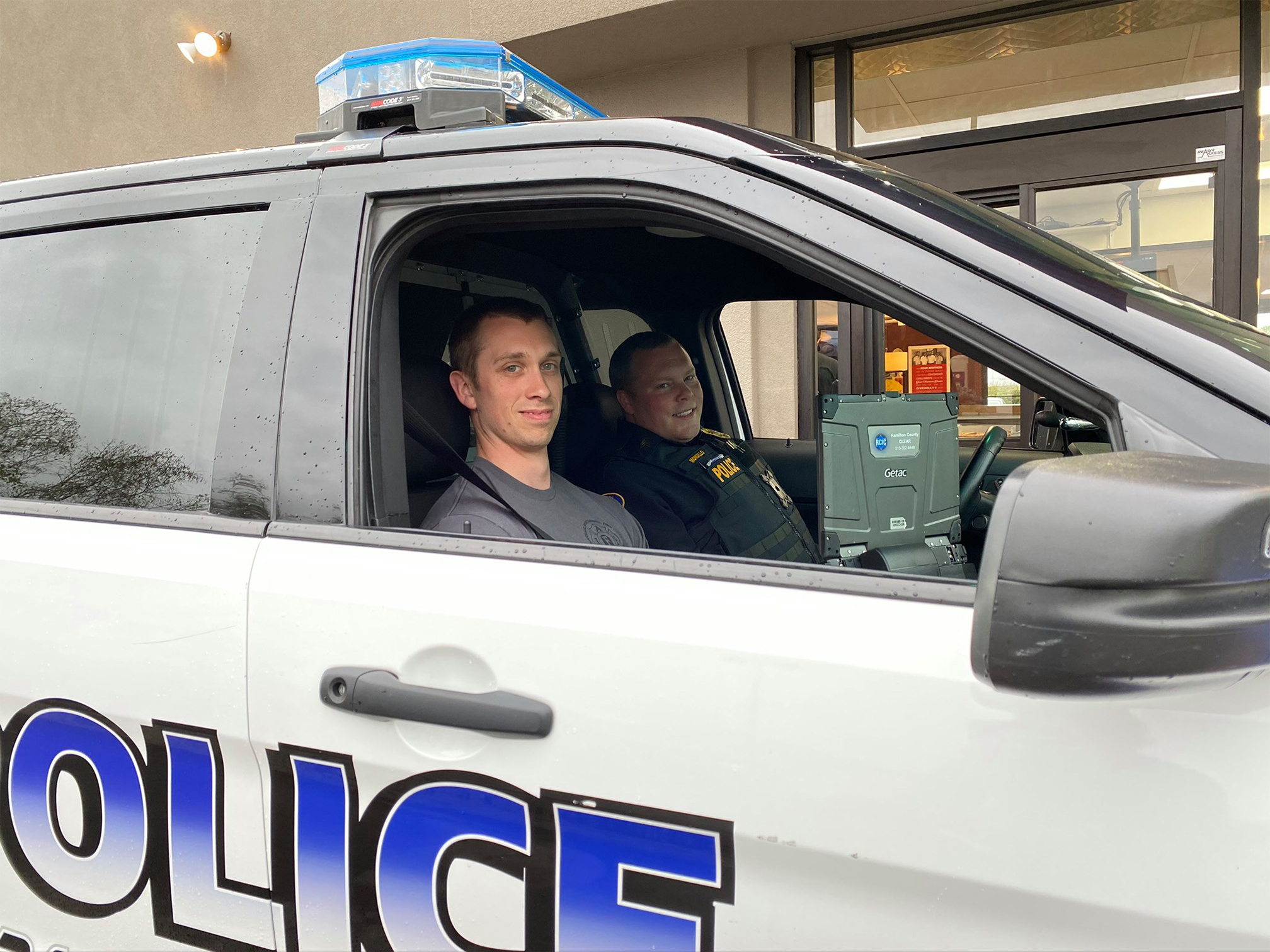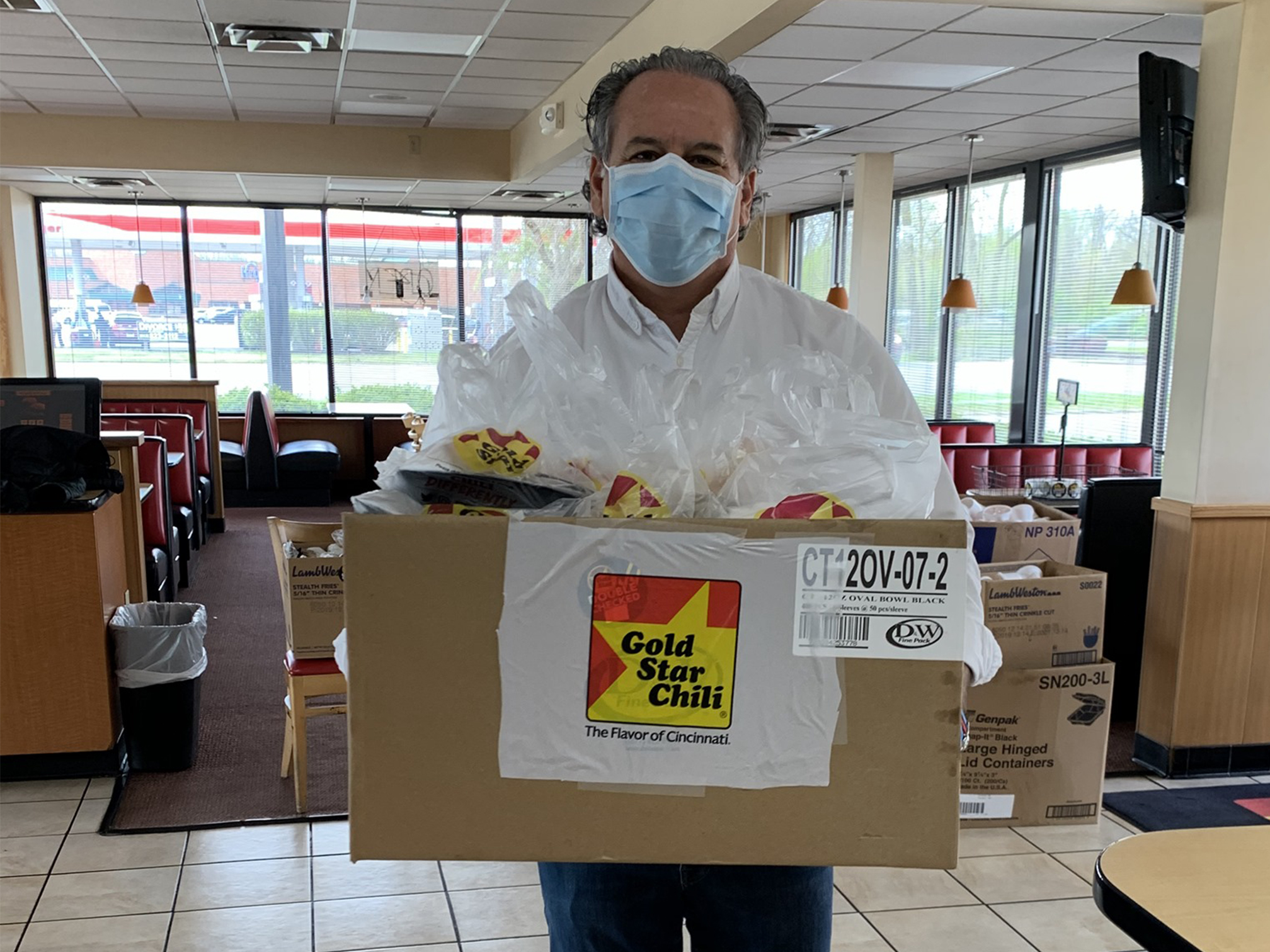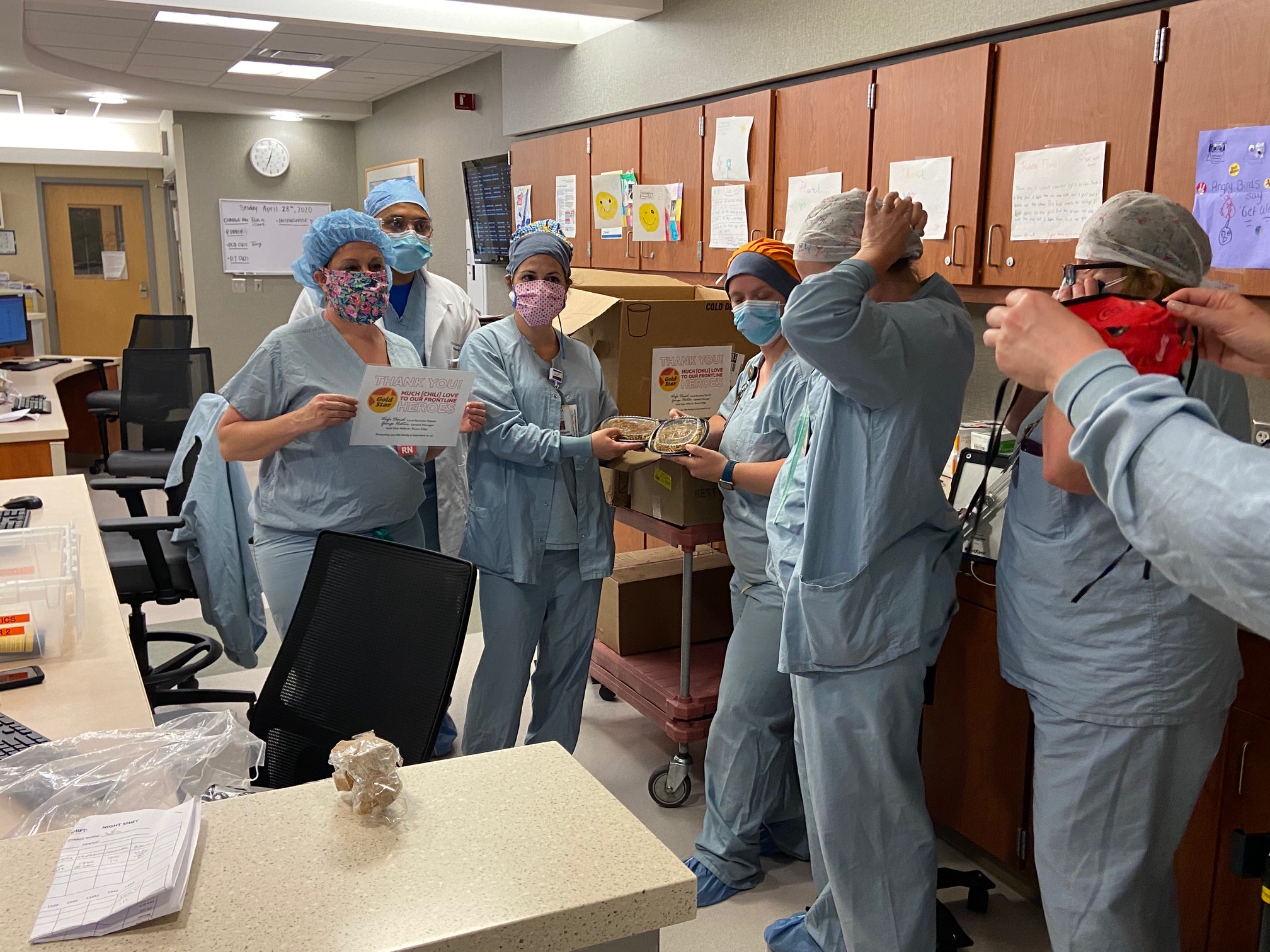 Our Community
Partners
Got a nonprofit organization working to feed our community or support essential front-line workers Gold Star should partner with? Click the button below and tell us more about them!
Nominate Organization
WE'RE HERE TO OVERPROTECT & SERVE
The overprotective dad is here to make sure everyone in our chili family - that's you, our guests, our employees, and our community - are safe and healthy. We're here to ensure that your meal is not only delicious but that care is taken throughout the process to protect everyone.
Your meal is prepared by a masked and gloved employee. Once it's ready, it's packed and your bag is sealed with tamper-proof tape. Your order will be handed directly to you by a masked and gloved employee, whether it's curbside pickup, drive thru or carry out. We've gone a step further for delivery and created tamper-proof bags for our third-party delivery services. You can rest assured that every precaution is taken - it's the way we take care of our family and each other.
Learn More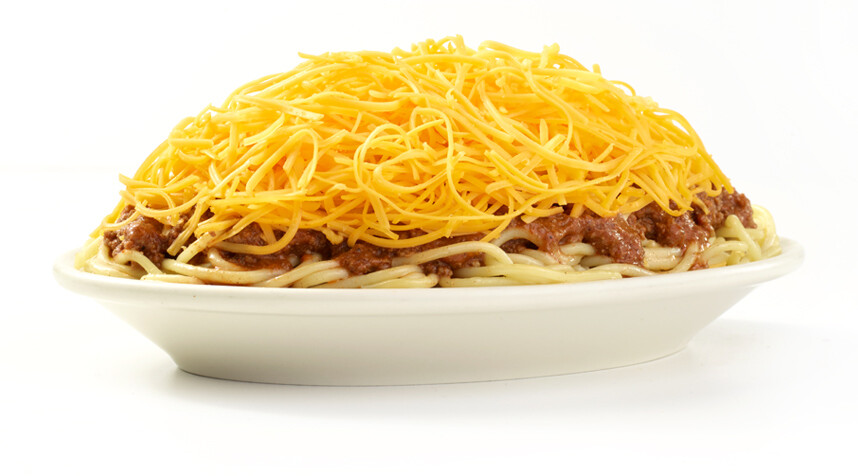 JOIN THE eCLUB
When you sign up, you're part of the family. Get offers and info about your favorite neighborhood chili parlor – Gold Star!