Break up your days with coneys & ways
Coneys? Ways? Burgers? Deckers? Salads? We've got the perfect thing to satisfy your craving for something fresh and delicious. We're your local chili parlor/burger joint/sandwich shop all rolled into one. Get in here or hit the drive‐thru — you'll be glad you did!
Find Your Gold Star
View New Menu


Need to order in?
Doordash delivers
Craving a coney, but can't get away from the office? DoorDash will bring Gold Star to you! Order your favorites and it'll be there in no time. Be warned - your coworkers will be jealous.
Order Delivery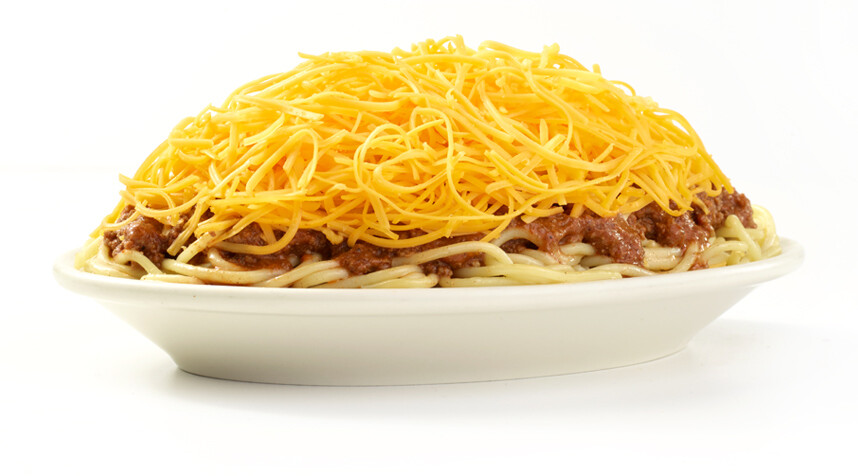 Join the eClub
When you sign up, you're part of the family. Get offers and info about your favorite neighborhood chili parlor – Gold Star!