Buy a 3-way

Fight Childhood Hunger
0

Day(s)

0

Hour(s)

0

Minute(s)

0

Second(s)
UNTIL NATIONAL CHILI DAY
February 27 Is
National Chili Day!
It's our favorite day of the year! For every regular 3-Way purchased on Thursday, Feb. 27, Gold Star will make a donation to the Freestore Foodbank's Power Pack program to help fight child hunger. Together, Gold Star and our guests have donated $112,000 and helped feed over 20,000 children in our local communities since the partnership began in 2017. We'd love your help to feed even more children this year! It's a delicious way to fight hunger and enjoy Gold Star with your friends, coworkers, or family. Mark your calendars!

FIND YOUR GOLD STAR
Donate to Freestore
Fight Child Hunger
and Ways to Give?
Every Friday during the school year, over 6,500 children in 101 schools receive a "Power Pack" from the Freestore Foodbank so they have something to eat over the weekend. Each Power Pack includes nearly a dozen kid-friendly food items, so kids don't go hungry and come back to school ready to learn.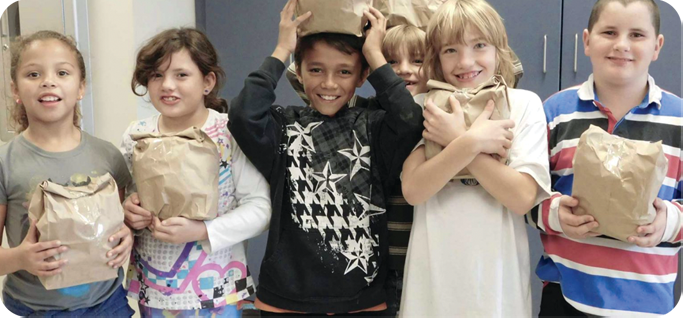 How You Can Help
Buy a 3-Way on National Chili Day! If you can't join us, please give directly to Freestore Foodbank's Power Pack Program. As a thank you, you will receive a FREE 3-Way with the purchase of a 3-Way coupon from Gold Star.
FIND YOUR GOLD STAR
Donate to Freestore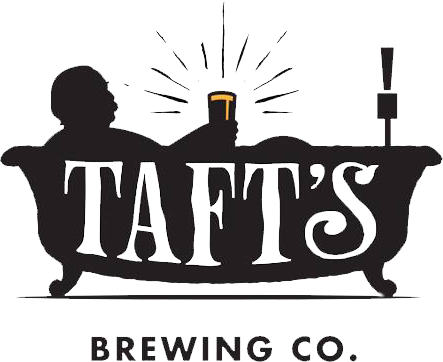 Also joining the celebration again this year is Taft's Brewing Company. The local brewery will release its popular Cincy Chili Beer on National Chili Day, which will be available for a limited time at both the Taft's OTR Ale House as well as the Brewporium, located at 4831 Spring Grove Ave., Cincinnati, OH 45232. Cincy Chili Porter, based on Taft Brewing Co.'s popular Maverick Chocolate Porter with added Gold Star Spices like cinnamon and dried chilis, will be on tap while supplies last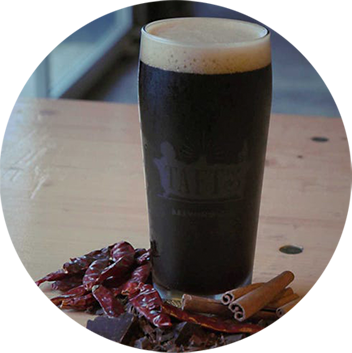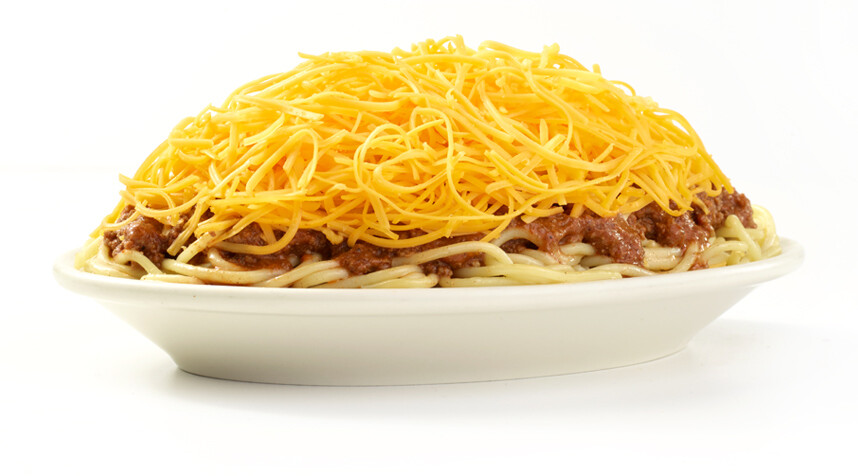 JOIN THE eCLUB
When you sign up, you're part of the family. Get offers and info about your favorite neighborhood chili parlor – Gold Star!