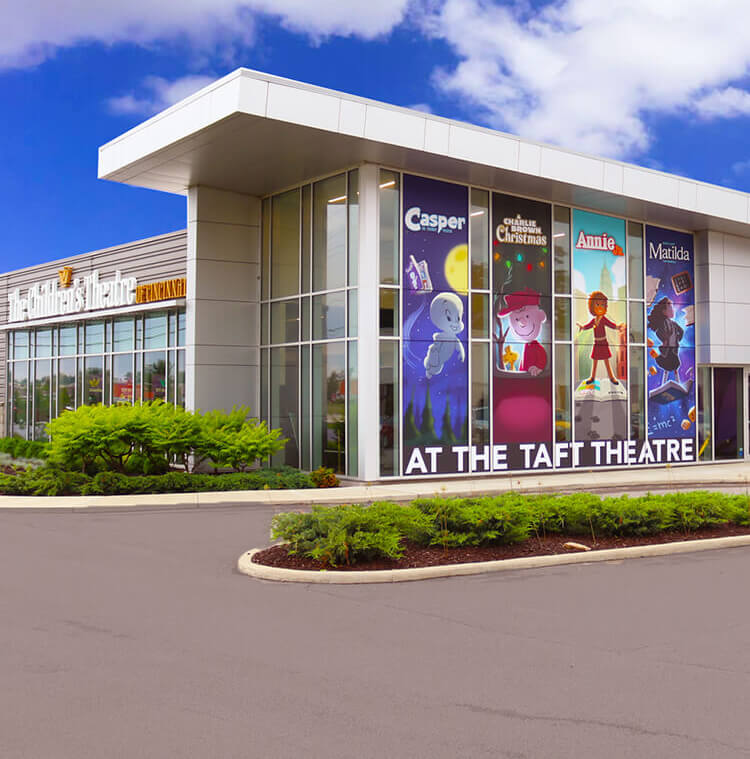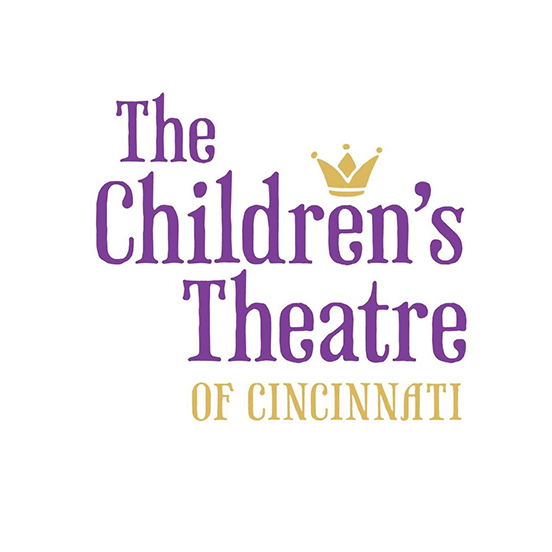 Help Gold Star & The Children's Theatre Reward Stellar Teachers and Students
Gold Star and The Children's Theatre of Cincinnati have teamed up for two exciting contests for students and teachers to win the Gold Star Student and Gold Star Teacher Awards. Together we're choosing a Gold Star Student and a Gold Star Teacher to win exciting prizes from The Children's Theatre. If you know a teacher or student who deserves recognition, now is a great time to nominate them for the Gold Star Teacher or Student Award!

A Gold Star Student shows strong work ethic and a desire to learn. They are active within their school and are a leader and advocate in their community. The winning Gold Star Student will win a dinner for friends and family at Gold Star and a walk-on role in The Children's Theatre Production of Elf The Musical JR., set for 7 p.m. on Friday, December 10, 2021, at the Taft Theatre. Nominate your student before April 13, 2021.
A Gold Star Teacher goes above and beyond for their students and treats everyone like family. They have courage and integrity in the work they do, and a clear passion that shows love and commitment to their school and students. The winning Gold Star Teacher will win a free catered Gold Star lunch for their entire class and a TCT On Tour production of their choice from the Fall 2021 schedule. Nominate your teacher before April 13, 2021.
Looking for A fun, fAmily-friendly night in?
Enjoy The Children's Theatre and a Gold Star meal at home with the family. Introducing our new Family Meal Bundles! Perfect for dinner before, during or after a show.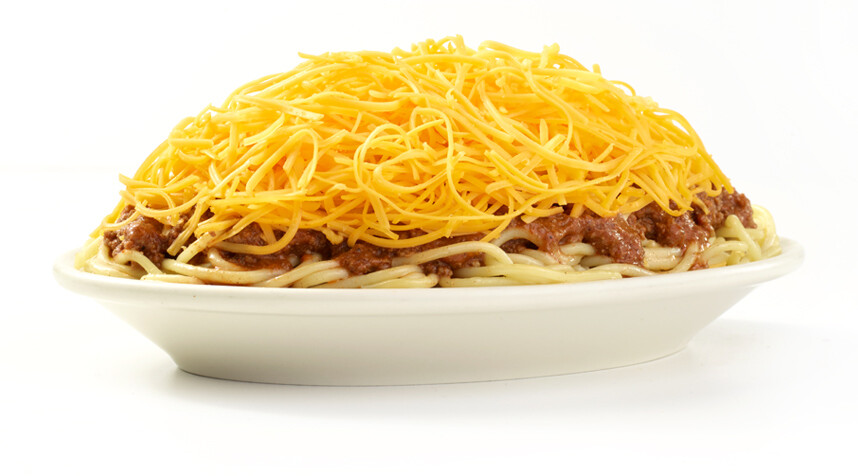 JOIN THE eCLUB
When you sign up, you're part of the family. Get offers and info about your favorite neighborhood chili parlor – Gold Star!